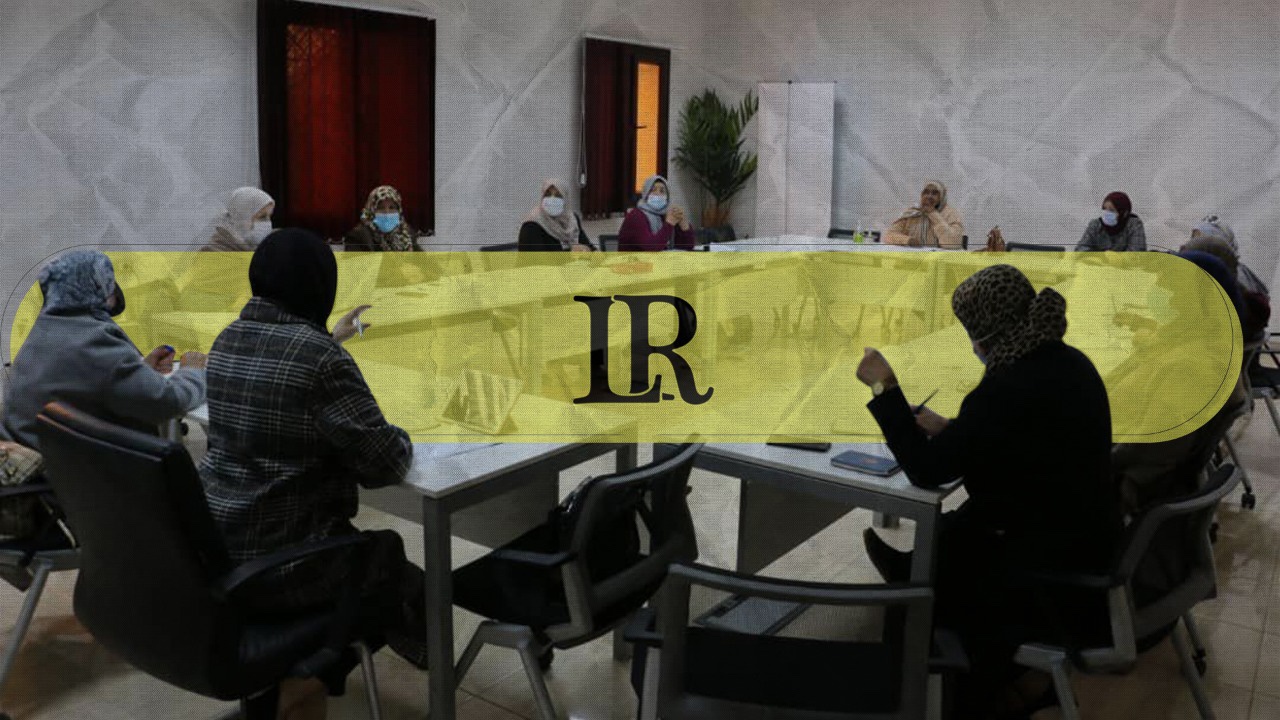 The Libyan Network to Support and Empower Women protested that the audit committee, set up by the House of Representatives (HoR), was devoid of any female representation.
In a statement, the network added that the representation of women by at least 30% is a prerequisite of the Geneva outcomes and within the framework of the United Nations (UN) Security Council resolution.
It demanded that Libyan women be represented in all sovereign and leadership positions and all executive and organizational committees. The statement also demanded to apply to diplomatic representation, international organizations and all Libyan state institutions at home and abroad by at least at least 30%.
The network called for amending the aforementioned committee to include at least 30% of female parliamentarians and open up the door for accepting CVs so that women can send them to the audit committee.