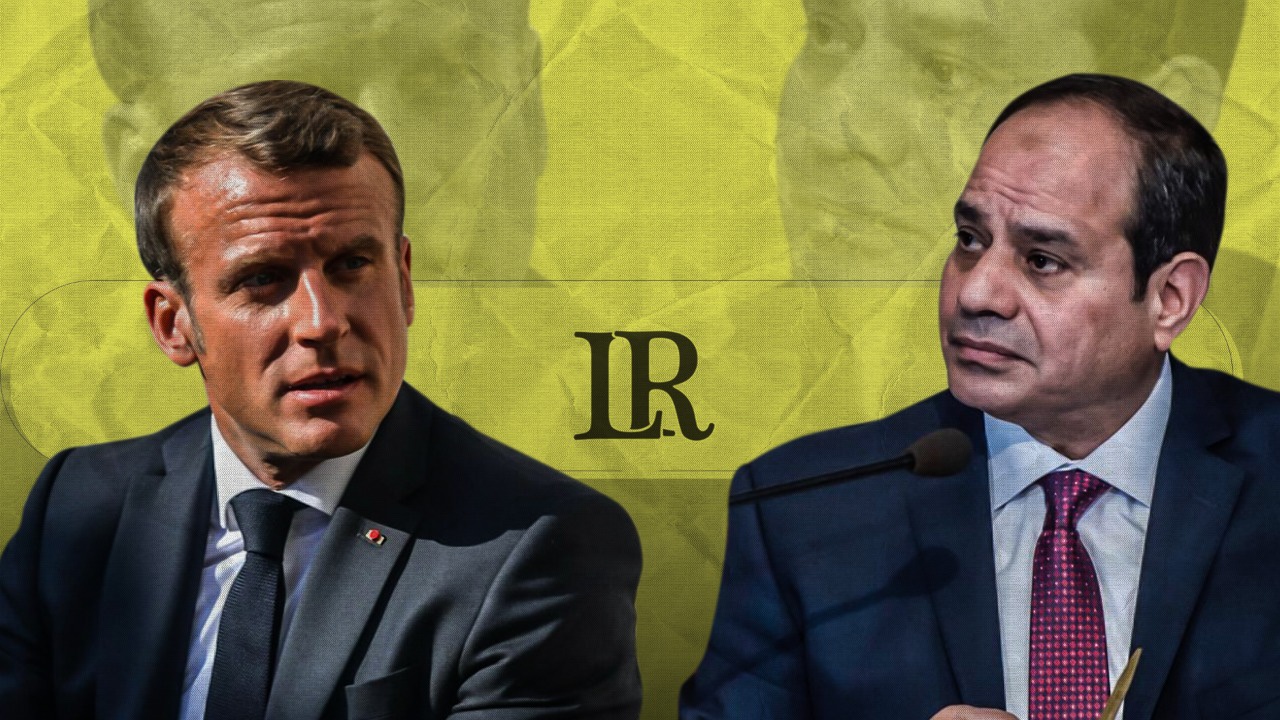 On Sunday, French President Emmanuel Macron had a telephone conversation with his Egyptian counterpart, President Abdel-Fattah El-Sisi to discuss a number of regional files. According to the Egyptian Presidency Spokesman, Bassam Rady, they specifically discussed the Libyan file and the Grand Ethiopian Renaissance Dam (GERD).
In a statement on the talk, the Spokesman said that Macron hailed Egypt's role vital in settling the Libyan crisis, as well as the efforts made by El-Sisi on the issue. The French President said El-Sisi's efforts have paved the way to a political solution to the Libyan issue.
"Macron affirmed France's keenness to continue intensified cooperation and coordination with Egypt in terms of the Libyan issue," Rady added.
El-Sisi underscored the need to expel mercenaries from Libya and to undermine any illegal foreign interference in Libyan affairs in order to help conduct the Libyan general elections in December.
El-Sisi warned that foreign interference in Libya contributes to fueling the crisis.
Egypt has voiced support for the formation of a new executive authority in Libya selected in the United Nations (UN) sponsored talks in February. El-Sisi affirmed his keenness to cooperate with the new officials.
The Presidents, during the phone call, agreed on the need to intensify mutual efforts to counter terrorism in the African Sahel region. This comes in light of their keenness to help the region's countries restore their security and stability and to develop, Rady said.
Macron also stressed France's appreciation of the extended and firm relations with Egypt and expressed keenness to enhance these ties.
The French President hailed Egypt's political influence on the regional level, saying it positively reflects on the mutual cooperation between Egypt and France to reach political settlements for the crises in the region.
With regard to the GERD crisis, Macron expressed his hope that Egypt, Sudan, and Ethiopia would reach an agreement on the dam that meets their interests.
Egypt and Sudan have been in a dispute with Ethiopia over the construction and operation of the dam on the Blue Nile.