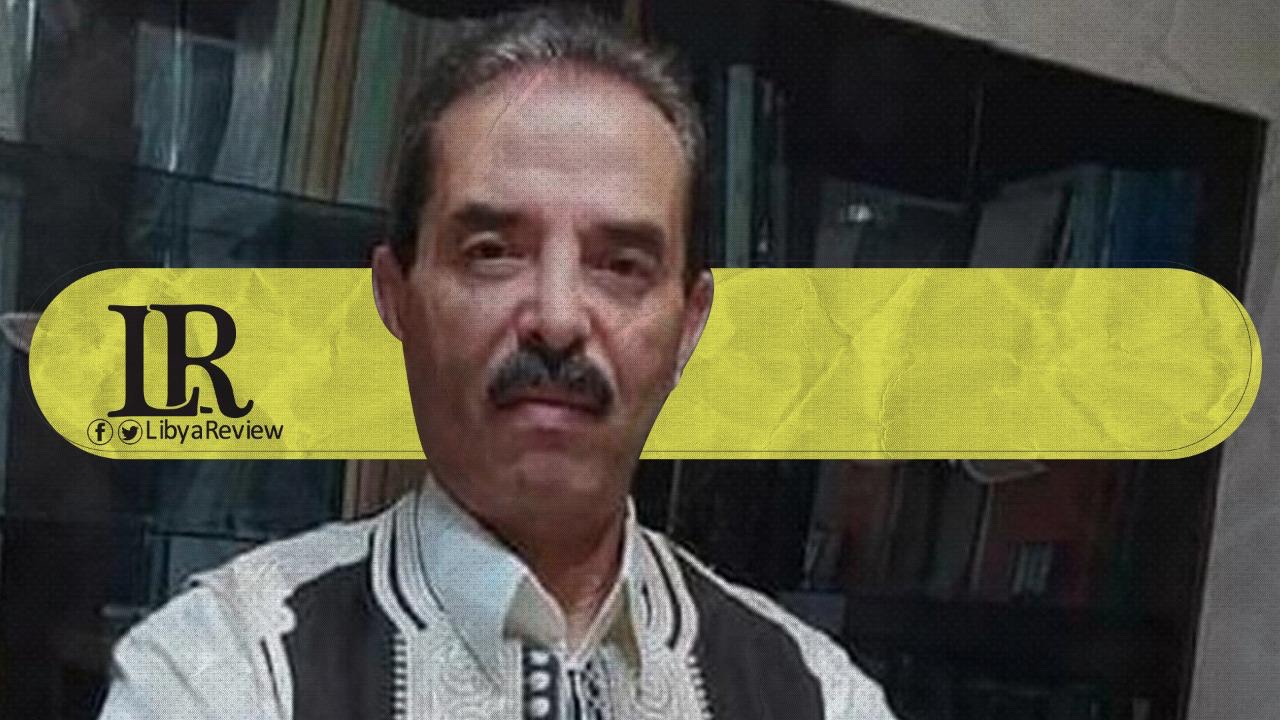 A Libyan judge has fled Tripoli after receiving death threats for issuing a death sentence against Ansar Al-Sharia fighter, Mohamed Touati.
Hamad Al-Ushaibi, a spokesman for the Libyan Revolutionaries Leadership Gathering has threatened to kill Judge Mohsen Busifi for the verdict against Touati.
Al-Ushaibi said in his tweet that carried Busifi's photo: "This animal who sentenced to death a member of the Libya Shield Forces, is a legitimate target for the revolutionaries."
In February, the Tripoli Court of Appeals issued a verdict against Touati, ordering death by firing squad, for joining extremist groups in the city of Benghazi.
Reports claimed that Touati received 6,500 Libyan dinars for fighting against the Libyan National Army (LNA). He was wounded twice, and received treatment in Turkey and Tunisia.