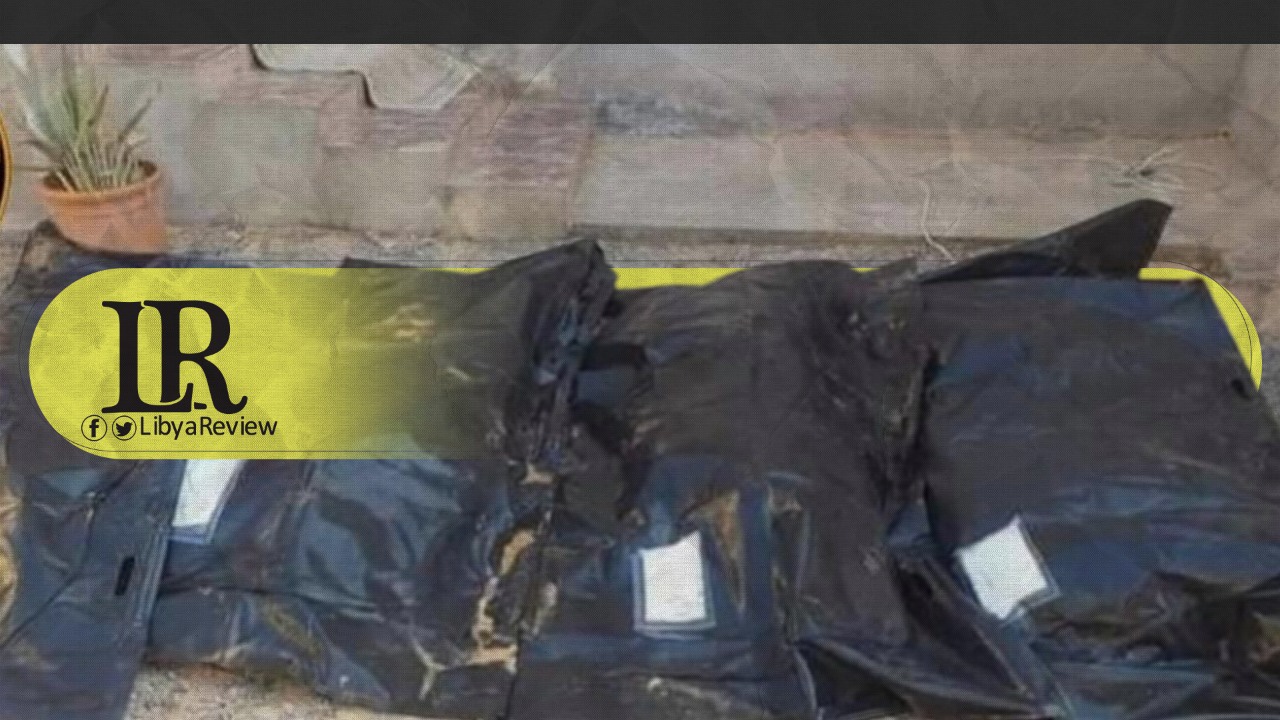 A Libyan national murdered his mother, sisters, and 11-year-old niece in the Khalet Al-Furjan area, south of Tripoli.
The accused shot his family, and buried them in their garden, an estimated three meters underground. He was arrested shortly after, and confessed to the crime after being questioned by Police.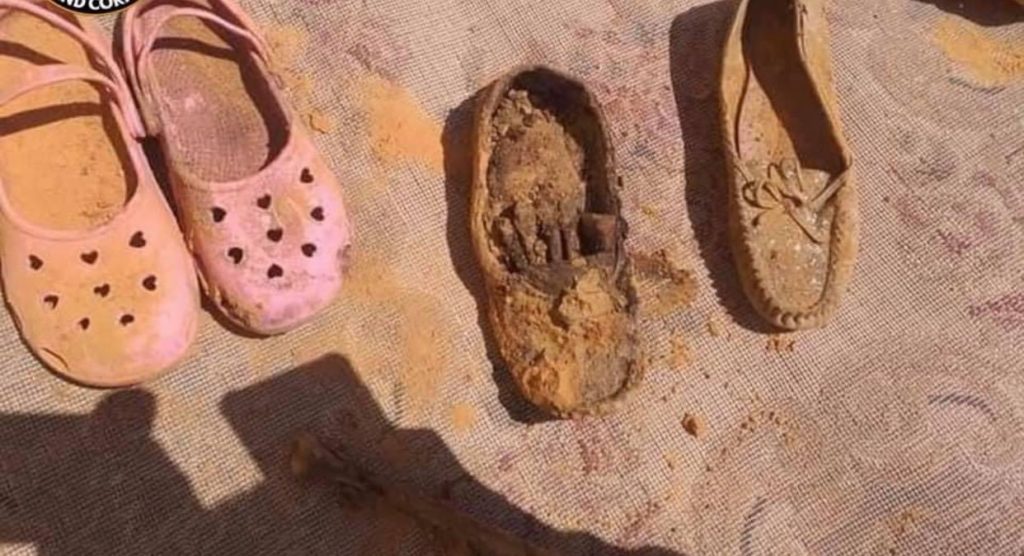 Last month, Libyan lawyer Hanadi Khalifa Al-Qadiri was killed by an armed group in the Al-Tughar Mosque area in southern Tripoli. Her sister was injured in the attack on their home, and was transferred to intensive care.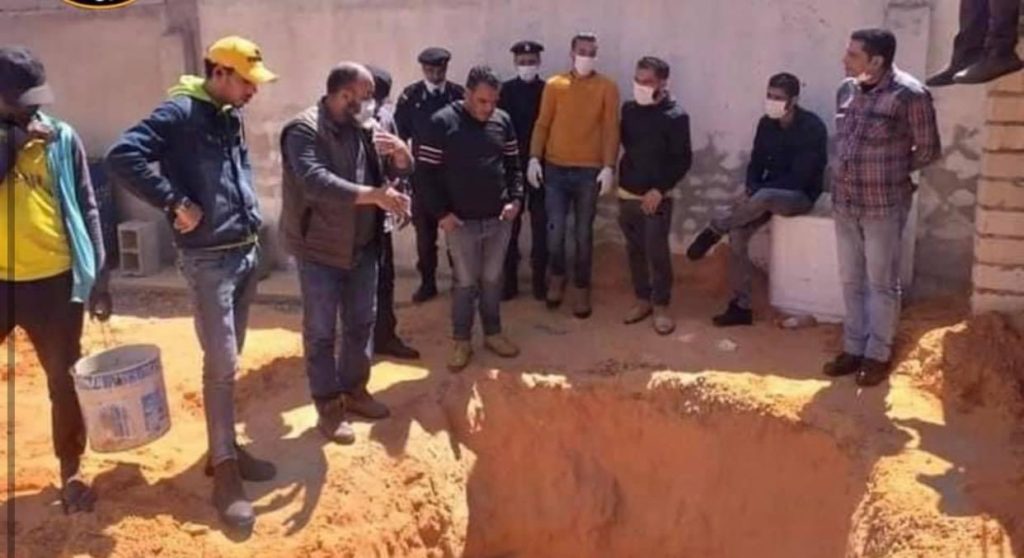 Eyewitnesses said that the gunmen were "a group of mercenaries from Chad." They explained that these "mercenaries" are affiliated with Osama Ghweli, and are active in the area.