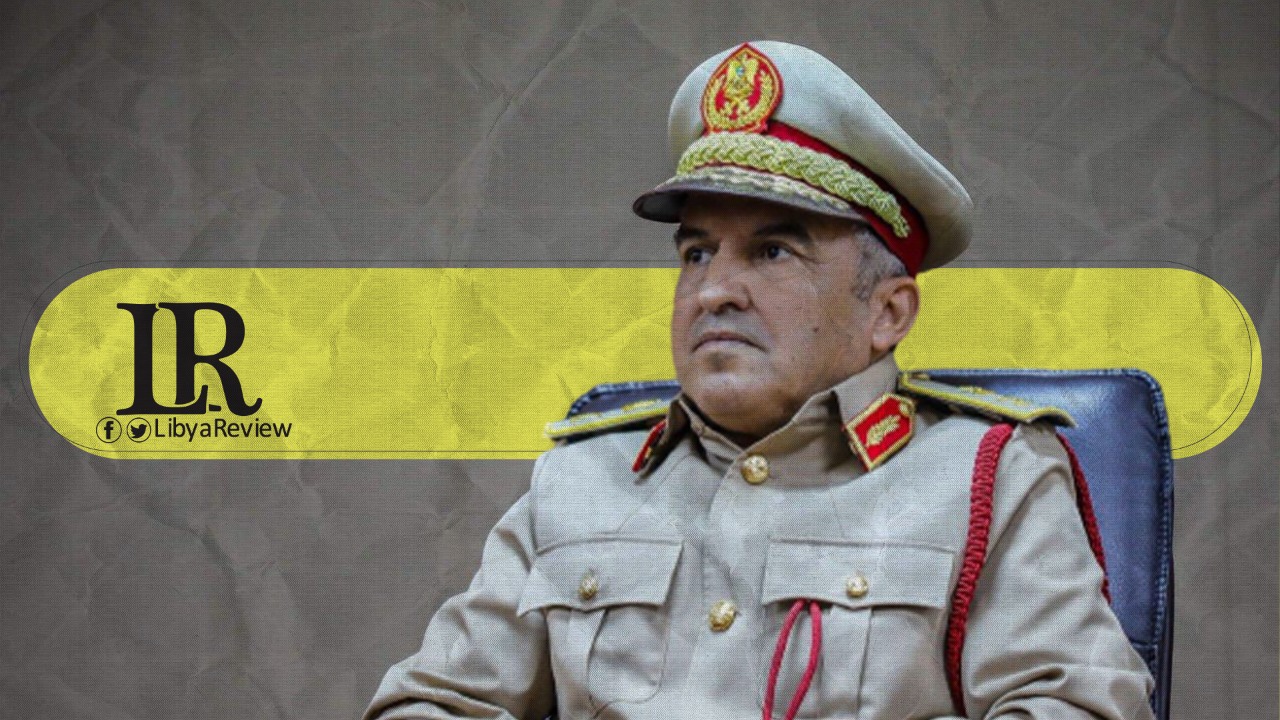 The Director of the Moral Guidance Department of the Libyan National Army (LNA), Major General Khaled Al-Mahjoub, said that the task of the Government of National Unity (GNU) is to achieve reconciliation and prepare for the elections and unify Libyan institutions.
In statements to the Al-Ittihad newspaper, Al-Mahjoub explained that the new executive authority is doing a difficult job, the results of which will not appear quickly.
He confirmed the Libyan people's aspiration to solve the problems they face, and they trust any official who knows the value of Libya and works to help it pass the current stage.
Libya's reunited parliament voted to approve an interim government after a decade of chaos and violence, to oversee elections in December as part of a United Nations-backed peace plan.
The parliament's approval of Prime Minister Abdelhamid Dbaibah's cabinet by 132 votes to 2, at a session in the frontline city of Sirte, is the biggest opportunity in years for a resolution to Libya's conflict.