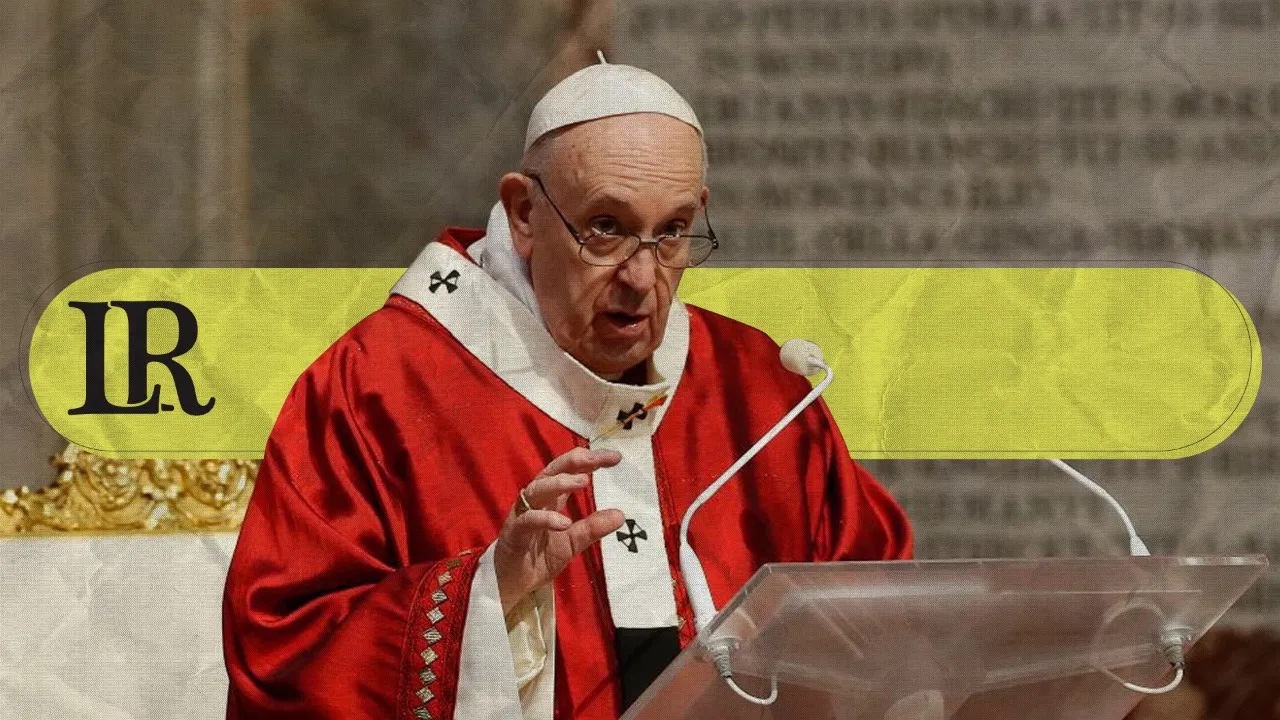 On Sunday, Pope Francis, the Head of the Catholic Church and Soverein of the Vatican City State, said that there is finally a glimmer of hope in Libya. In his speech he called for an end to acts of violence in Syria, Yemen and Libya.
During his Easter address at St. Peter's Basilica, Pope Francis wished that peace would put an end to the clash of arms in war-torn Syria, where millions of people are presently living in inhumane conditions. He wished the same for Yemen, whose situation has been met with a deafening and scandalous silence, and Libya, where at last there is hope.
Last week, the Head of the Presidential Council (PC), Mohammad Mnifi, emphasized the need to press on towards establishing a National Reconciliation Commission to achieve inclusive national reconciliation.
He also stressed that achieving comprehensive national reconciliation that brings together all Libyans is a top priority for the PC, as it is the cornerstone of building a unified civil state.
Libya's warring sides agreed a ceasefire in October in Geneva. Political talks this month led to the agreement on the Government of National Unity (GNU) to replace the two rival administrations that ruled in the East and West.
The process, seen as Libya's best chance in years to end the decade of chaos and violence since the 2011 NATO-backed rising against long-time ruler Muammar Gaddafi, remains fragile with a myriad armed groups still wielding control on the ground.