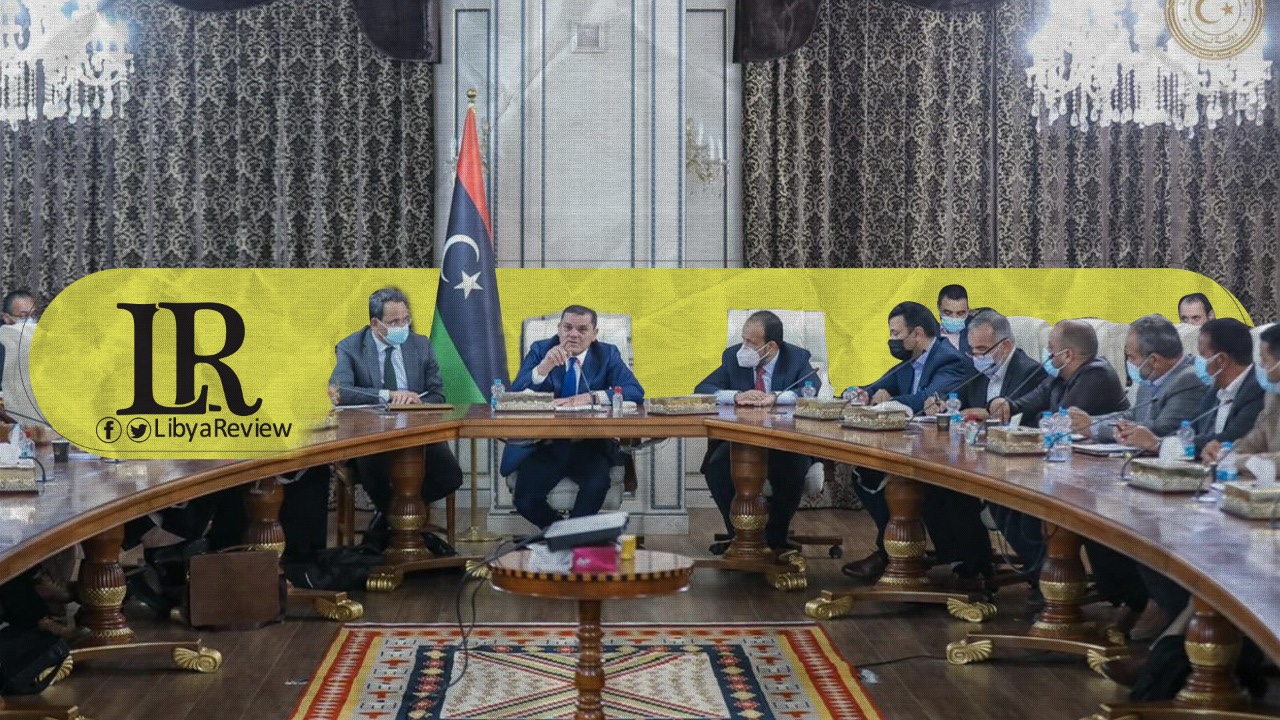 On Sunday, the Prime Minister of the Government of National Unity (GNU), Abdel-Hamid Dbaiba held an extended meeting with a number of hospitals, and medical center directors from across Libya.
The meeting was also attended by Minister of Health, Dr.Ali Al-Zanati, and the Minister of State for Government and Cabinet Affairs, Adel Juma.
During the talks, the Libyan Premier addressed the challenges facing the country's healthcare sector, especially in light of the repercussions of the COVID-19 pandemic. Around 1,000 new infections are announced daily by the National Center for Disease Control (NCDC), posing a challenge to a healthcare sector ravaged by years of conflict.
Dbaiba stressed the need to provide proper medical services for all citizens, according to a statement issued by the GNU's Media Office.
In February, the NCDC launched an electronic registration campaign for vaccinations. No details on the total number of registrations have been disclosed.
Libya has a population of around 6.5 million, and has recorded over 160,000 infections since the outbreak of the pandemic; and over 2,700 deaths
Dbaiba's new UN-backed government took office last month, with a mandate to improve services and prepare for elections in December.