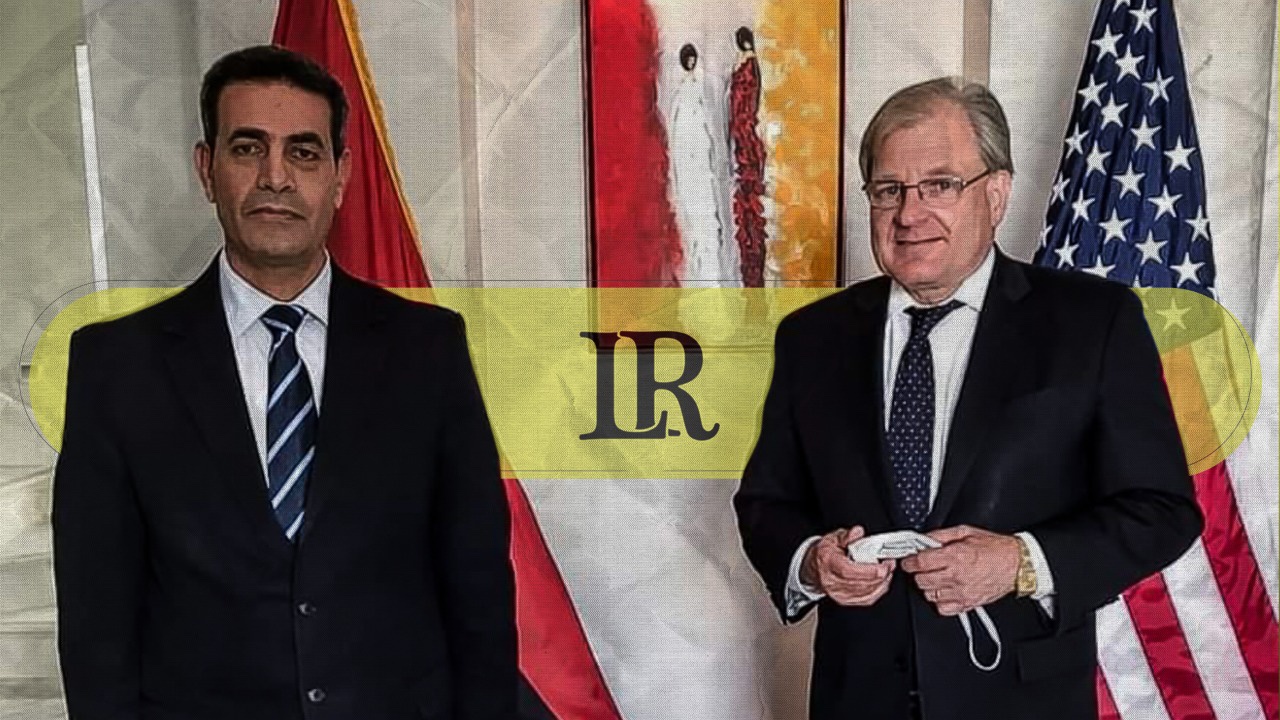 US Ambassador to Libya, Richard Norland held talks with Emad Al-Sayah, the Head of Libya's High National Elections Commission (HNEC) in Tunis. They discussed the latest developments on the preparations for the country's national elections scheduled for 24 December, 2021.
During the talks, Norland congratulated Al-Sayah on preparations completed thus far, and on the "highly competent, independent, and apolitical way in which HNEC has carried out its technical tasks in preparation for this historic event in Libya's political life."
He also stressed the importance the United States attaches to reaching an agreement on a viable constitutional basis, and on presidential and parliamentary election laws by 1 July 2021. This is in order for HNEC to adequately prepare for the elections. They also highlighted the importance of electoral security, space for civil society to engage in voter education activities, and for candidates to be able to campaign freely.
Ambassador Norland also stressed his keenness to ensure full participation by all eligible voters — men and women, the disabled, and members of minority groups alike.