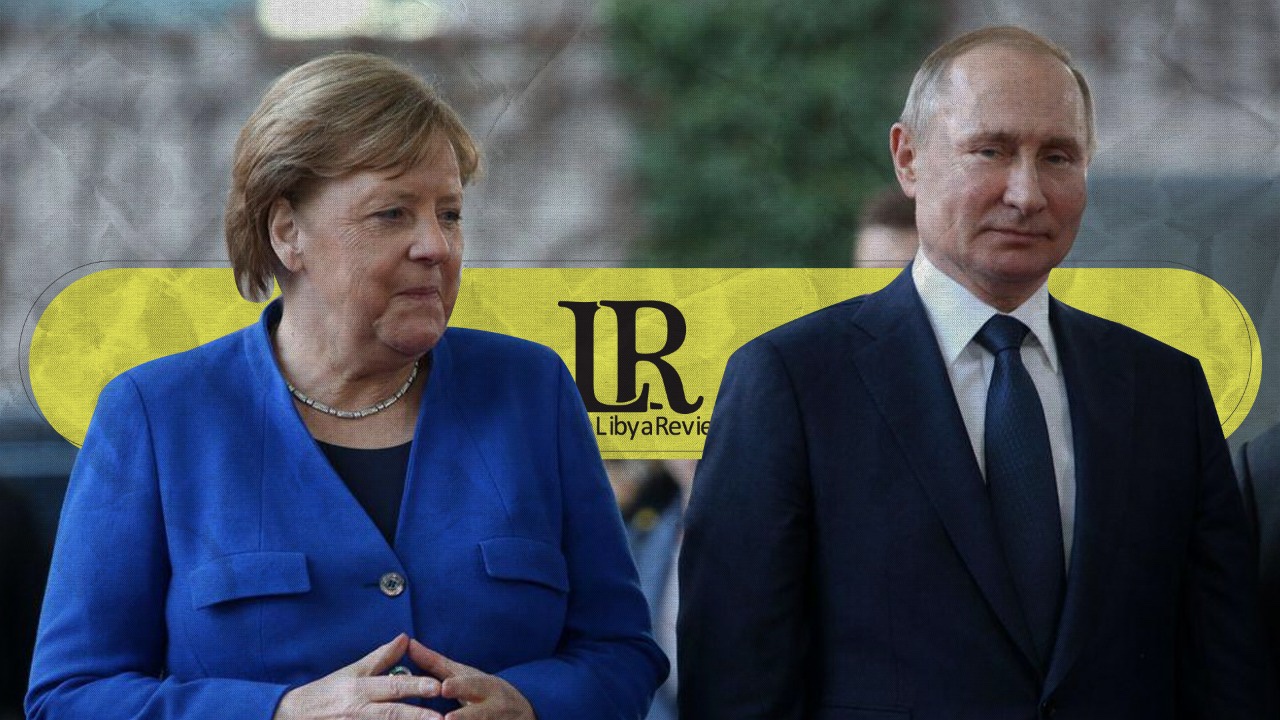 Russian President, Vladimir Putin and German Chancellor, Angela Merkel welcomed the formation of the Government of National Unity (GNU) in Libya, and exchanged opinions on the latest developments in Syria, the Kremlin said on Thursday following their telephone conversation.
The leaders welcomed the formation of the GNU, for the country's transitional period. They "expressed their readiness to contribute to Libya's normalization and peaceful development, stressing the importance of supporting the country's new unity government and assisting it in leading the country to free and fair elections in December," the statement noted.
Putin and Merkel also exchanged opinions on the situation in Syria.
"They stressed that the ongoing efforts to improve the humanitarian situation in Syria remain a priority. The Russian side pointed to the inadmissibility of politicizing issues related to the provision of foreign assistance to the Syrian people, restoration of the socio-economic infrastructure, and the return of refugee's," the Kremlin added.
Libya descended into chaos after former leader Muammar Gaddafi was toppled and killed in a NATO-backed uprising in 2011.
Libya's new transitional government emerged from a UN peace process that was launched last November in Tunis. This was voted on in Geneva, and confirmed by Libya's Parliament on 10 March.