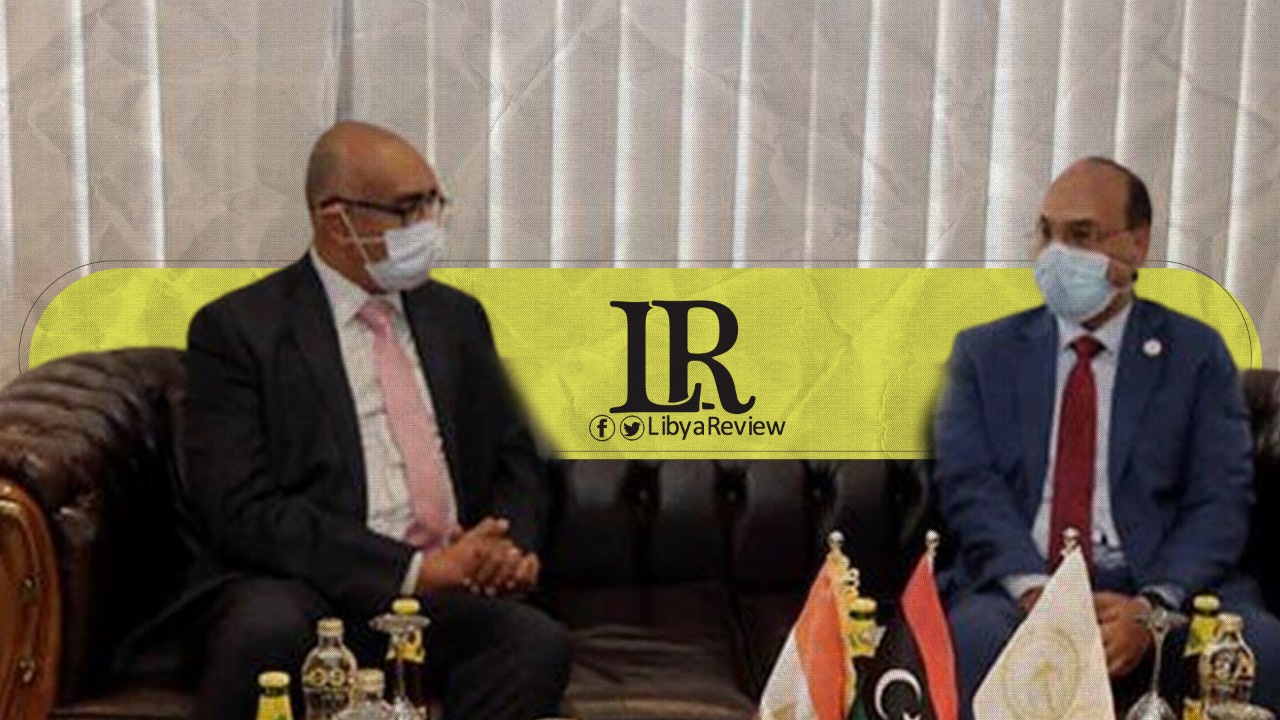 On Thursday, an Egyptian diplomatic delegation headed by deputy assistant Foreign Minister for Libyan Affairs, Ahmed Abdel-Hamid held talks with the acting Head of the Municipal Council of Benghazi. They discussed the steps needed to reopen the Egyptian Consulate in the eastern-city.
The Egyptian delegation discussed the necessary procedures required for reopening the consulate, in addition to "redressing the legal status of Egyptian workers in coordination with the concerned Libyan authorities." They also stressed the importance of enhancing bilateral relations between Egypt and Libya at various levels.
The meeting comes as part of Egypt's preparations to reopen its Embassy in Tripoli after a six-year-closure, and a step towards enhancing political, economic, and security cooperation with Libyan authorities.