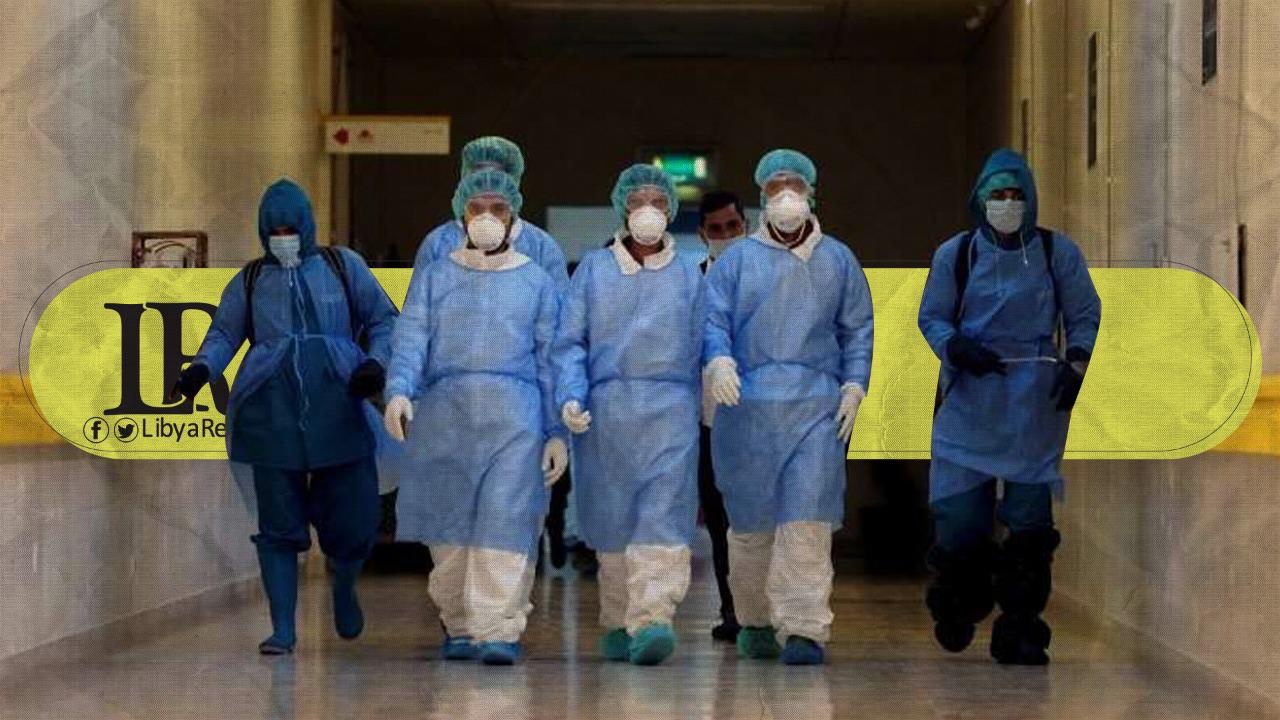 On Friday, Official Spokesman of the Steering Council of the municipality of Sirte announced that the city's COVID-19 curfew would be lifted.
In a statement published by the municipality, the curfew will be lifted on Friday, after a decision was taken by the Steering Council.
The statement confirmed the resumption of studies in all kindergarten, primary, and secondary schools. As well as in all intermediate and higher vocational institutes, and at Sirte University.