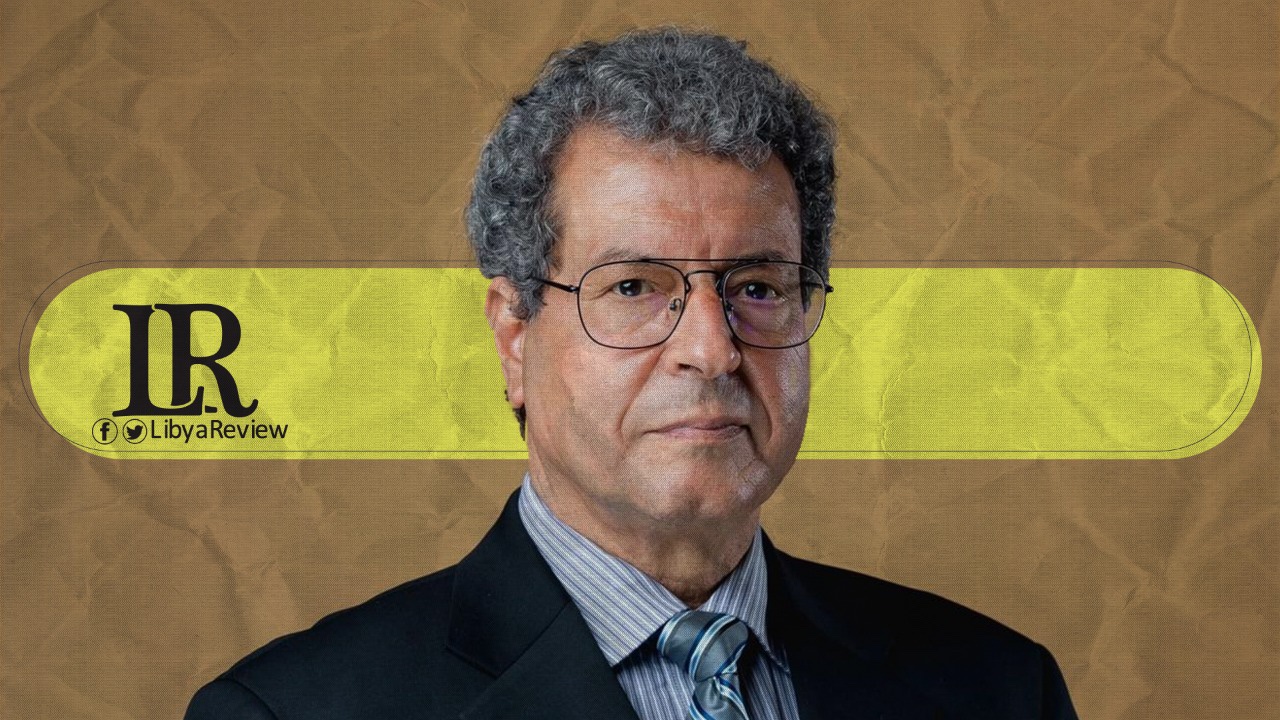 On Saturday, the Minister of Oil and Gas of the Government of National Unity (GNU), Muhammad Aoun, said that his Ministry's role is to oversee the proper use and management of the national resources of oil and gas for the benefit of the Libyan people. He stated that this role is in accordance with the principles of transparency, governance and rational management of the oil sector.
In press statements, Aoun reaffirmed his keenness to protect the Libyan people's economic, political, security, and geographical interests, pointing out that the current interim government is tasked with leading the country to stability. He stressed that this responsibility is based on oversight, supervision, and playing a necessary role in laying down important rules for investing and managing the natural wealth of Libyans.
Speaking about the Ministry's future vision, he pointed out that there have been conflicting views regarding the establishment of the Ministry of Oil, since the era of the Gaddafi regime.
With regard to the Libyan laws and legislation regulating the oil sector, the Minister said, "what has been stipulated in the Oil Law No. 25 of 1955, the Law of Establishment of the National Oil Corporation, Law 24 of 1970 and Resolution No. 10 to reorganize the National Oil Corporation, are valid laws and aim to preserve the public funds."
Aoun also noted that the reports issued by the Audit Bureau and the Administrative Control Authority since 2014 have examined the transgressions of both the Eastern-based interim government and the outgoing Government of National Accord (GNA), indicating that such abuses were not explained by the Oil Ministry as it was not tasked to do so.
"Now our primary goal is to establish rules for transparency that will cover all activities in the oil sector," he added.
He assured all Libyans in all parts of Libya, specifically in the eastern region, that he will exert his efforts to provide them with all needed services, especially those related to health, noting that there are ongoing projects in all oil regions, whether in the Libyan eastern or southern regions.