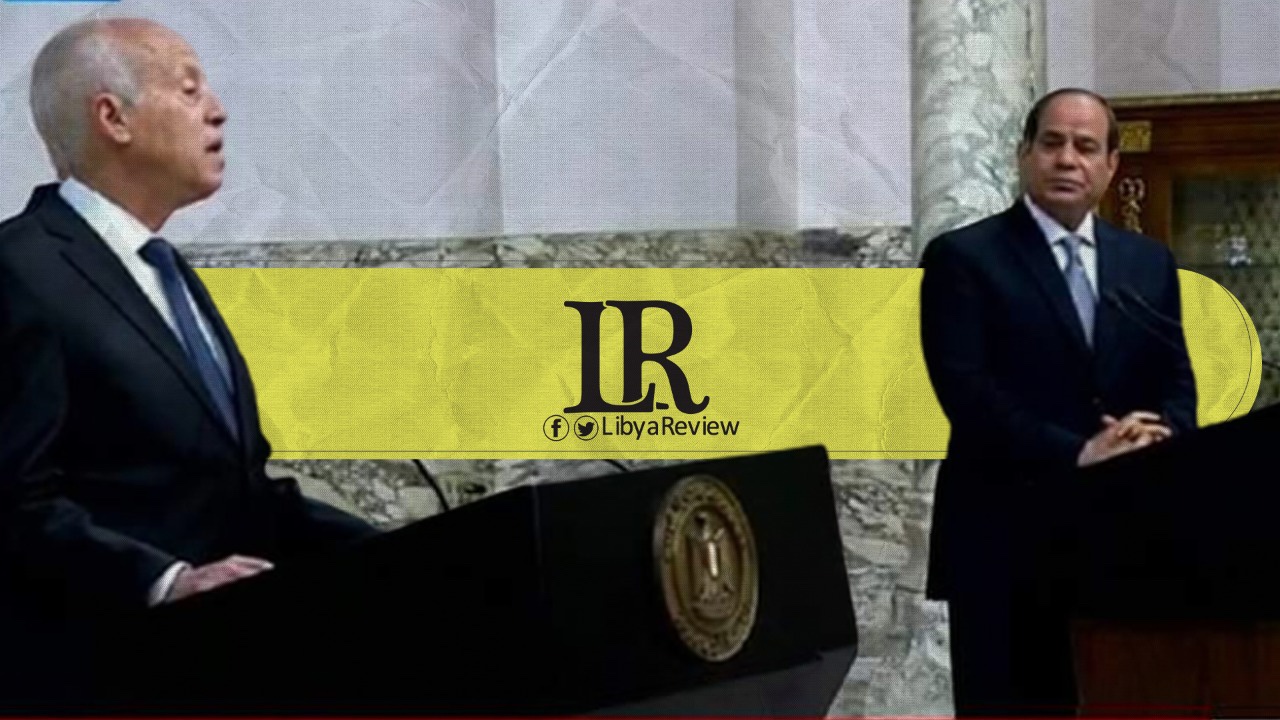 On Saturday, Egyptian President, Abdel Fattah El-Sisi received his Tunisian counterpart, Kais Saied, at the Al-Ittihadiya presidential palace. Saied is currently on a three-day official visit to Egypt, according to the Egyptian Presidency spokesman, Bassam Rady.
In a statement, the spokesman said that El-Sisi and Saied discussed bilateral relations and joint cooperation, especially concerning security, economic and investment issues.
This is the first visit of the Tunisian President to Egypt since he assumed office in October 2019.
Senior Egyptian officials were also present at the ceremony receiving the Tunisian President. At the event the national anthems of both countries were played.
The two leaders also discussed a number of regional files, especially with regard to the situation in Libya. They agreed on the need to intensify joint coordination on the Libyan issue, given that Egypt and Tunisia share direct borders with Libya.
During the talks, the Egyptian and Tunisian Presidents reiterated their unwavering support to the new authority in Libya. They vowed to stand alongside the Libyan people in order to establish the foundations of peace and stability, to safeguard Libyan national capabilities as well as institutions and to put an end to all forms of foreign interference. This contributes to putting Libya on the right track for its development and stability.