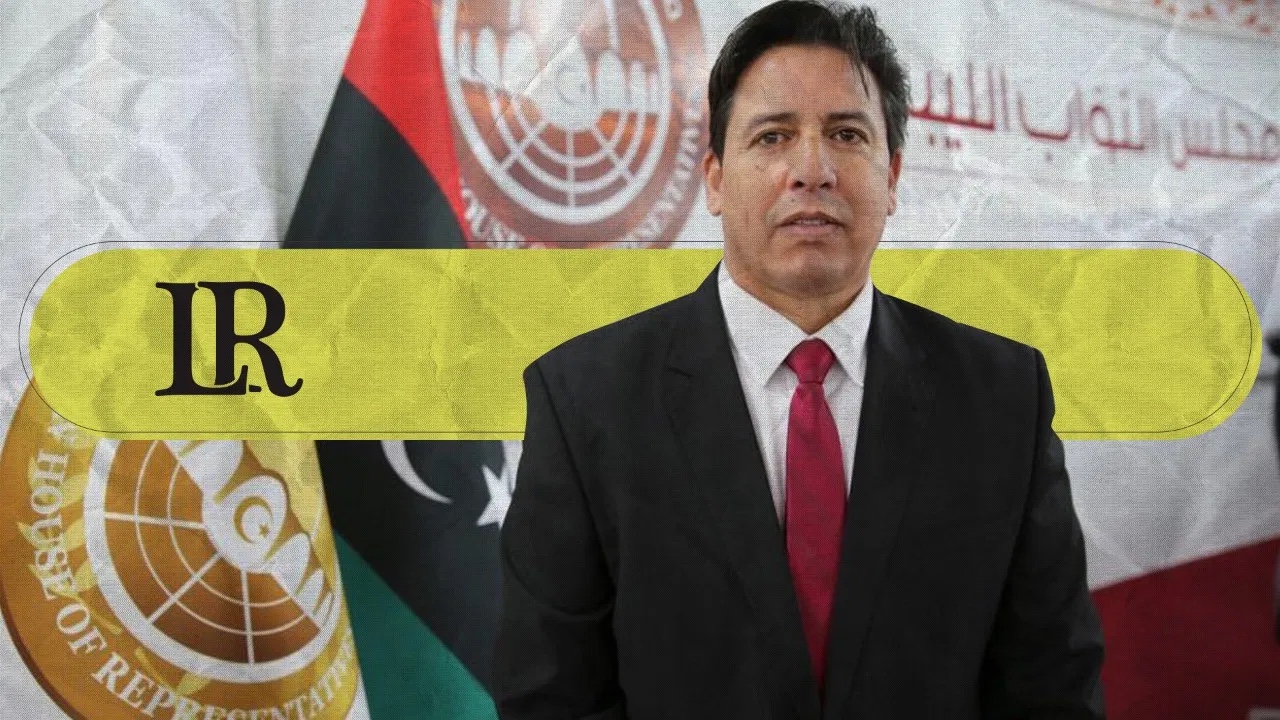 On Sunday, Head of the Foreign Affairs Committee of the Libyan Parliament, Yousef Al-Agouri held talks with the Head of the Greek community in Benghazi, to discuss reopening the Consulate, and strengthening relations and cooperation between the two countries.
Al-Agouri stressed the importance of enhancing parliamentary diplomacy between Libya and Greece, announcing the formation of a friendship committee between the two parliaments to strengthen cooperation.
He expressed his appreciation of the Greek community and its role in consolidating friendship between the two countries, adding that the relations between Libya and Greece are "historic and strong."
Notably, Greek Prime Minister Kyriakos Mitsotakis reopened Greece's Embassy in Tripoli last week. He urged a reset of relations, which had been soured by the 2019 maritime boundary agreement with Turkey.
Libya's Government of National Unity (GNU) took office on 16 March, succeeding two warring administrations that had ruled eastern and western areas of the country for over a decade.