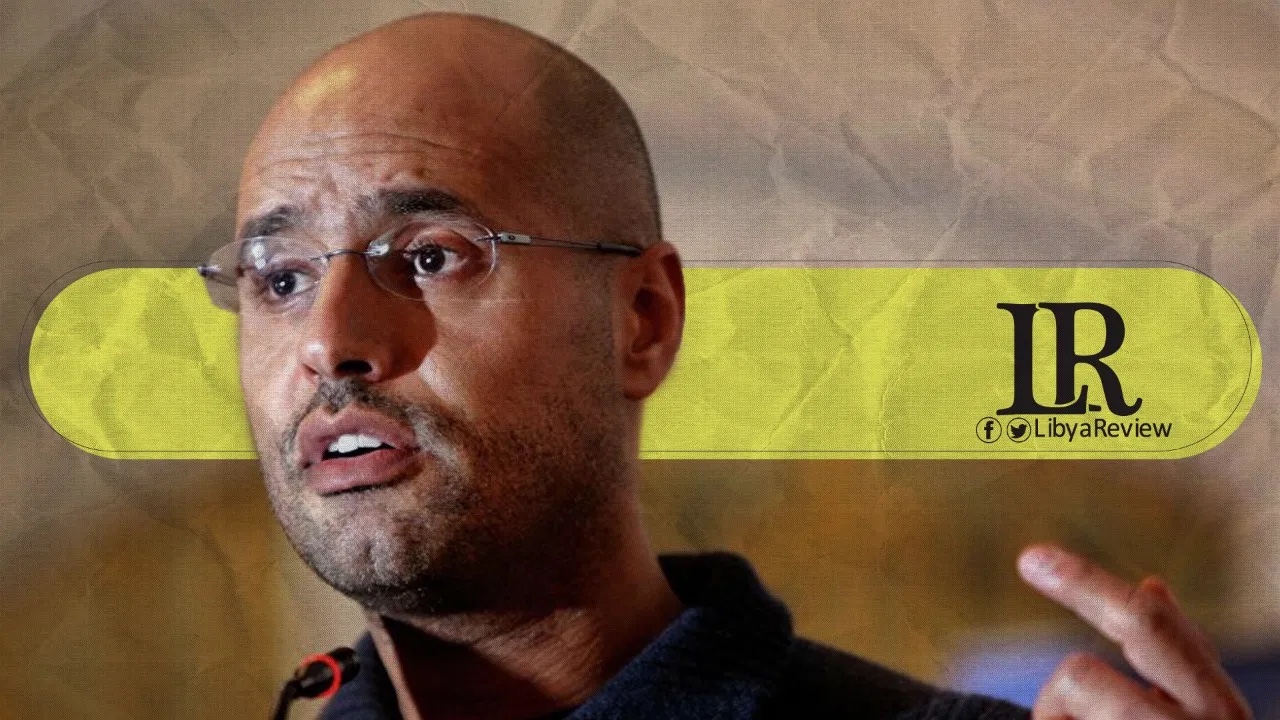 Libyan politician Ahmed Gaddafi Al-Dam, said that Saif Al-Islam Gaddafi, son of the late Libyan leader Muammar Gaddafi has not yet decided to run for the upcoming elections in Libya, scheduled for 24 December 2021.
In an interview with Sky News Arabia on Monday, he stated that Saif Al-Islam has a "good shot at winning" if he ran for the elections in light of the popular support he enjoys in the country.
"It is Saif Al-Islam Gaddafi's legitimate right, and no anyone can prevent him from running in the elections, as he was not found guilty of any charges," he noted.
"We will not allow him to be deprived of his constitutional rights," he said. Adding that, "he is the only candidate who can offer a real plan of action and is ready to lead the country out of the chaos it is in. I'm sure that the majority of Libyans will support his candidacy."