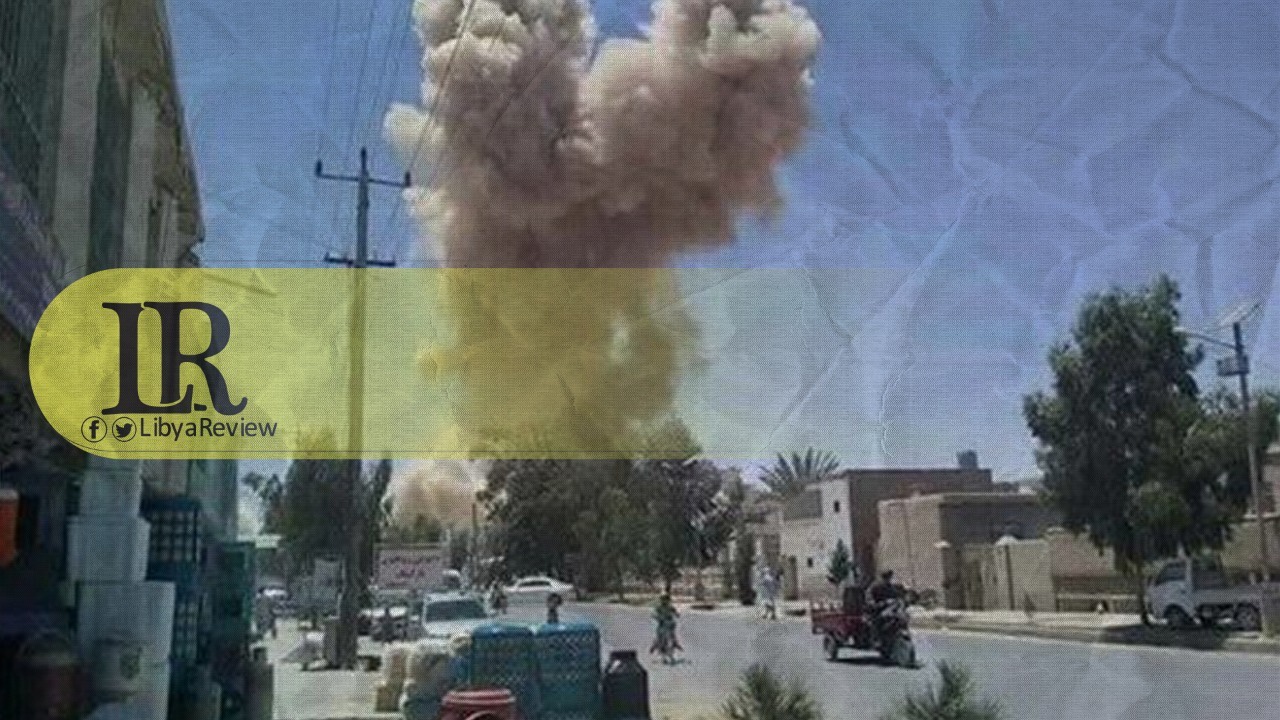 One person was killed, and two others were wounded including a woman, in a car bomb explosion in Janzour, west Tripoli.
A Libyan security source told Al-Ain news website on Monday, that the explosion resulted from a car bomb near the popular island of Saha. The injured were transferred to the emergency hospital. No organization has claimed responsibility for the incident.
Carjackings, kidnappings, extrajudicial killings, and bombings have escalated in some areas of western Libya, amid demands for urgent action to combat this growing issue.
A new interim government led by Prime Minister Abdel-Hamid Dbaiba was elected a few weeks ago. Dbaiba pledged to hand over power to the upcoming government after elections in December 2021.