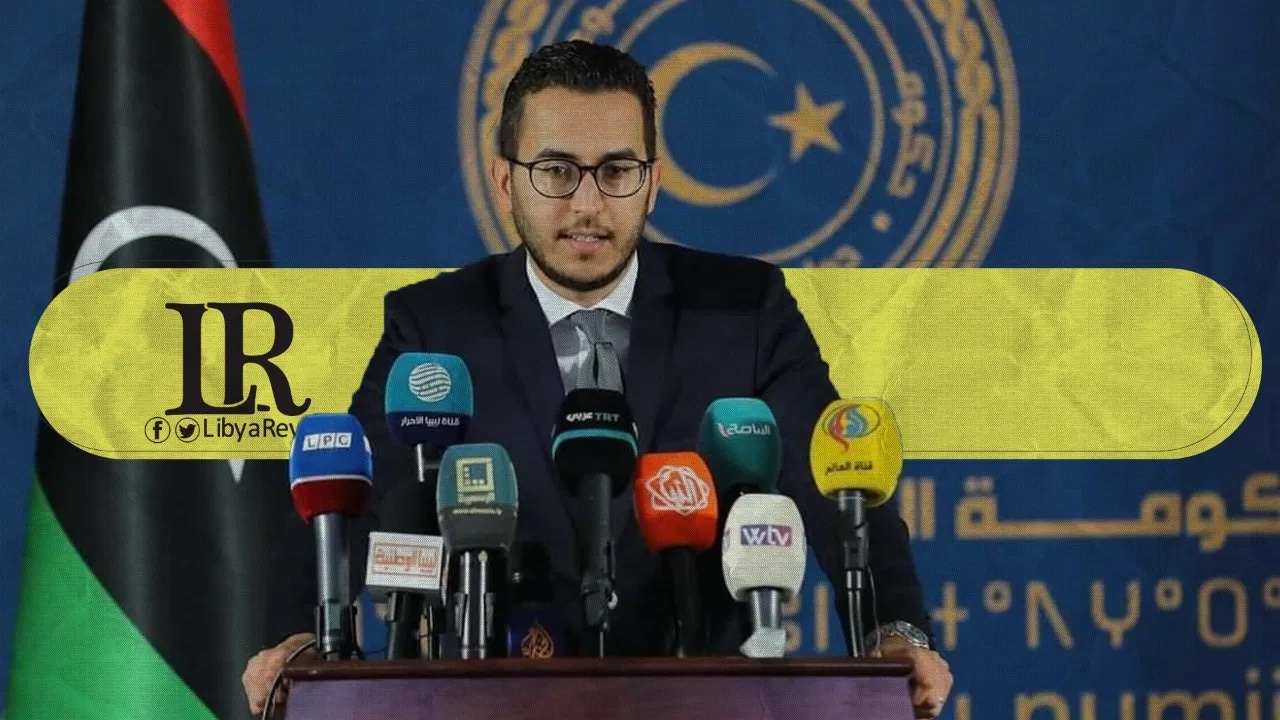 On Sunday, the Spokesman for the Libyan Government of National Unity (GNU), Mohamed Hamouda, announced that Prime Minister Abdelhamid Dbaiba will visit Benghazi soon. He will be accompanied by all the GNU ministers to hold a cabinet meeting there.
In a statement to the Russian agency Sputnik, Hamouda said, that "there will be visits by the Prime Minister and all Ministers to several other Libyan cities." He indicated that the government's visits to Libyan cities are important and programmed within the government work program.
Hamouda explained that the GNU Prime Minister, on many occasions, stressed the necessity of moving and standing up to the situation in all cities. Any Minister who is unable to move and go to the various Libyan regions is basically not welcome in the government.
Notably, Dbaiba welcomed the United Nations (UN) decision calling for the deployment of observers to monitor the ceasefire in Libya. He expressed his government's readiness to provide the necessary conditions for them to conduct their work.
In a statement, Dbaiba reiterated his assertion that the GNU is committed to the tasks entrusted to it, according to the agreed political map. He called on the United Nations Security Council (UNSC) to support his government in the process of expelling foreign mercenaries from Libya.