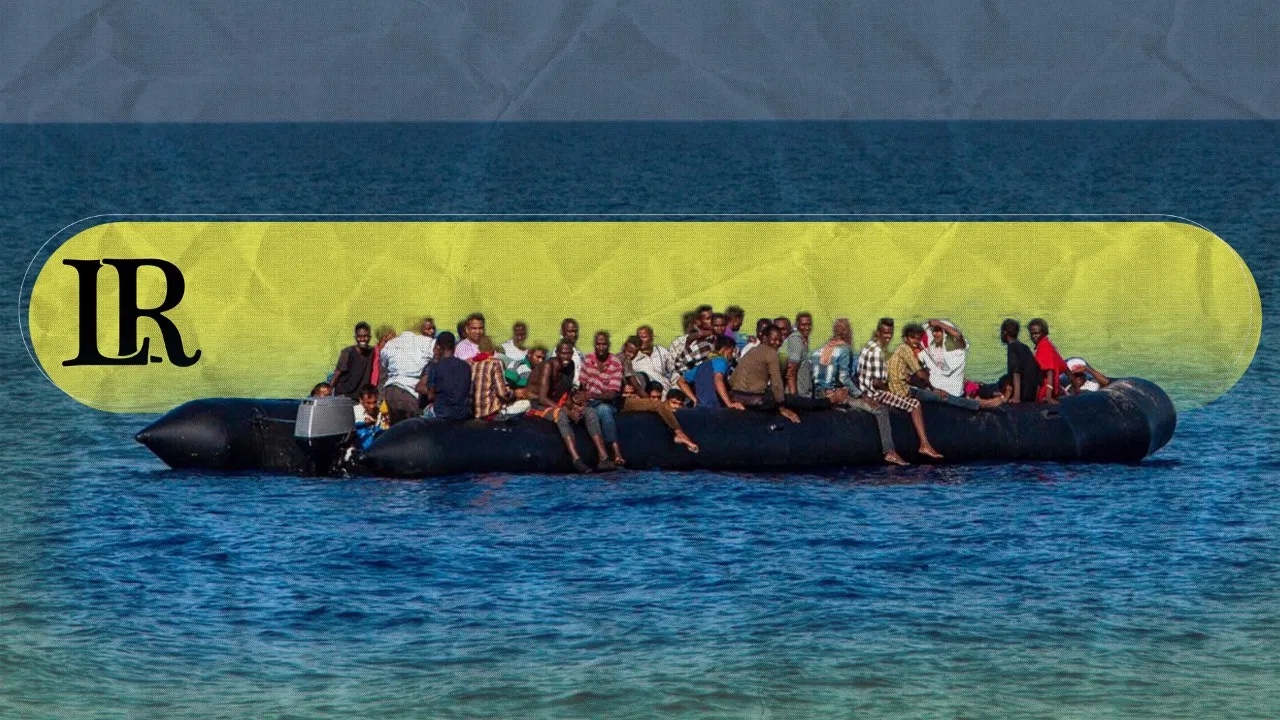 Nearly 130 migrants were killed when a rubber boat capsized off the coast of Libya, the non-governmental organization Sos Mediterranèe said in a statement.
"After hours of searching, the crew of the Ocean Viking watched the sinking of a rubber boat north-east of Tripoli," it claimed.
The statement pointed out that the boat was carrying about 130 people. A plane belonging to European Border and Coast Guard Agency noticed the wreck with no survivors, and documented 10 bodies.
On Wednesday evening, a child and a woman drowned after one of two boats carrying about 100 migrants each was intercepted off the Libyan coast and returned ashore, according to Safa Msehli spokesperson for the International Organization for Migration (IOM).
They are among the 4,500 people who have been returned to Libya this year, after attempting the dangerous Mediterranean sea crossing to Europe.