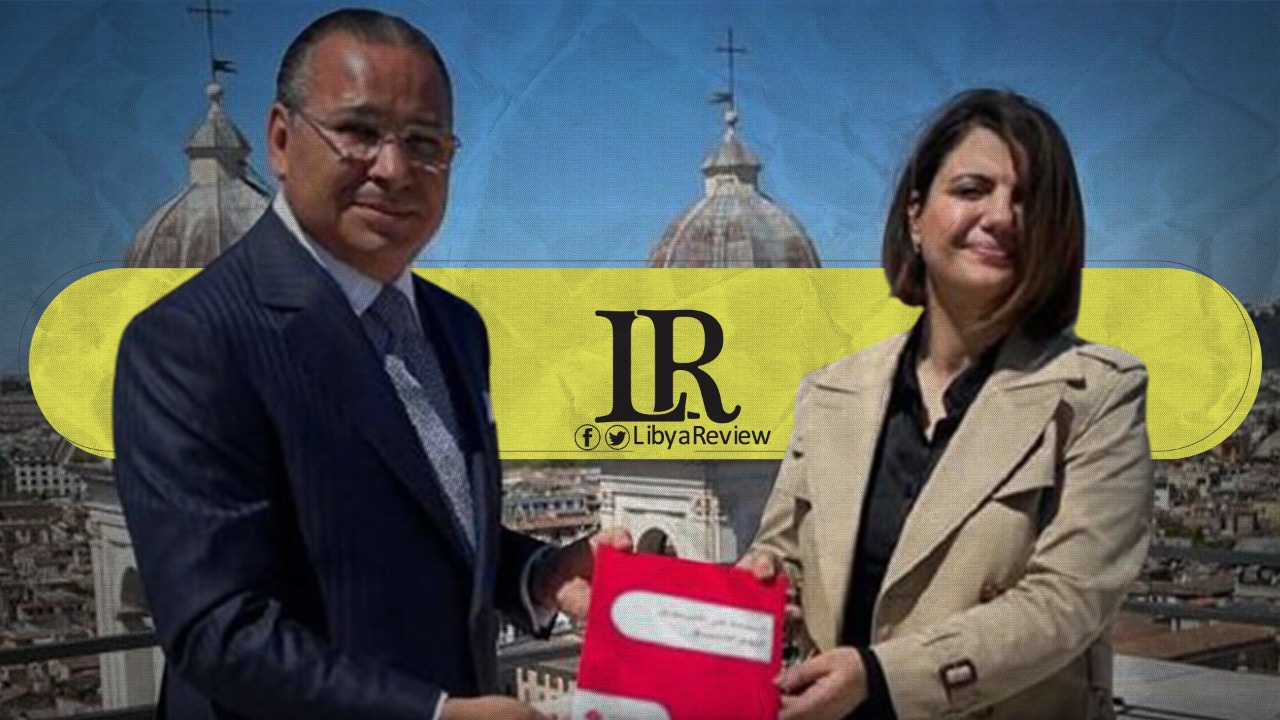 Libya's Foreign Minister, Najla Al-Mangoush, discussed the difficulties facing the Libyan health situation in light of COVID-19, with the Chairman of GKSD Investment Holding SA Italian Healthcare organization Gruppo Ospedaliero San Donato (GSD), Kamal Al-Gharibi.
According to the Italian news agency Aki, the Italian health group, during the first meeting of its kind with the Libyan Foreign Minister in Rome on Saturday, illustrated its full readiness to support the Libyan authorities to help them contain the epidemic.
On Friday, Al-Mangoush praised the positive atttidue of Parliament's Speaker, Agila Saleh, in the Libyan crisis.
During her speech before the Italian Parliament, Al-Mangoush conveyed an invitation from Saleh to Italian members of Parliament to visit the Libyan Parliament, "to enhance the prospective cooperation between the legislative bodies of the two friendly countries."
The Libyan Minister also appreciated Italy's efforts in reactivating the 2008 Friendship Treaty. "We look forward to working with Italy in activating all agreements and treaties between the two countries."