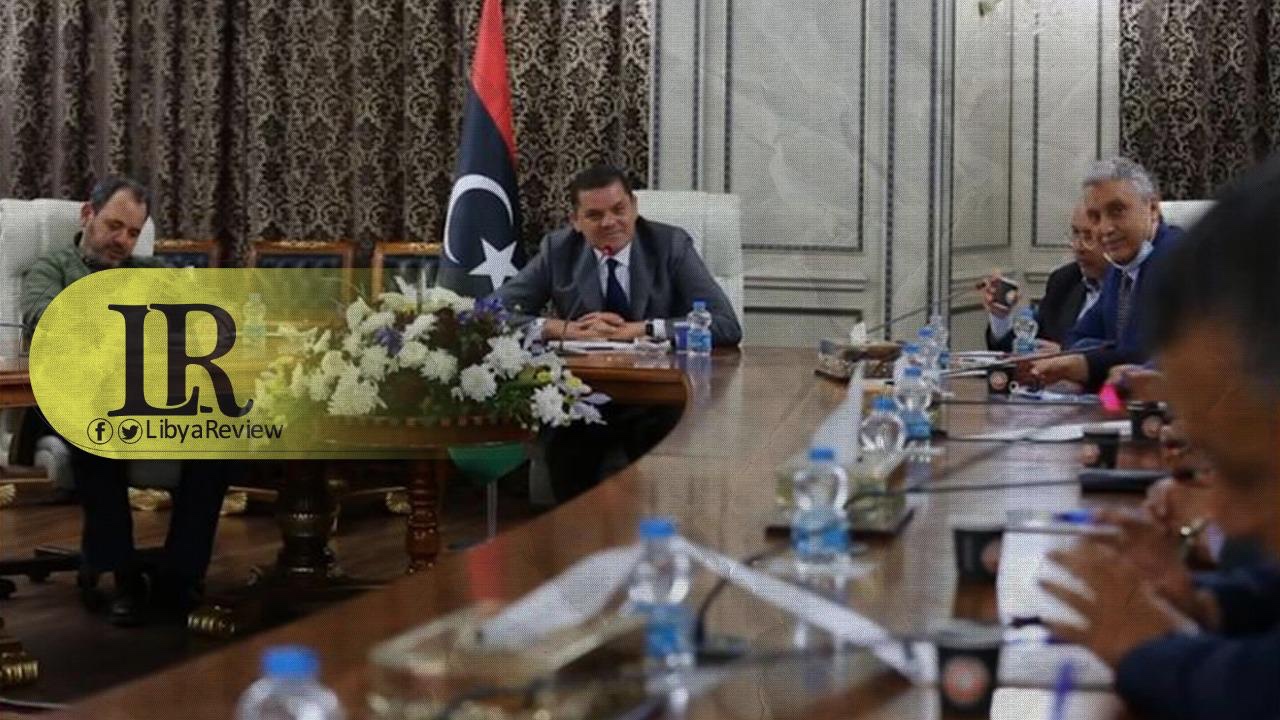 The Libyan Government of National Unity (GNU) has postponed its full cabinet meeting in Benghazi, which was scheduled to be held on Monday, according to the government's official spokesman Mohamed Hamouda.
In a statement, the spokesman said that the GNU's meeting has been officially cancelled, and that a new date will be announced as soon as possible.
The GNU's Prime Minister, Abdel-Hamid Dbaiba was about to depart from Tripoli's Mitiga Airport late on Sunday to visit Benghazi, according to government sources.
He cancelled the visit, after a number of protesters refused to allow the GNU's ministerial delegation to land in Benghazi.
The Premier was expected to hold a cabinet meeting in Benghazi, visit institutions and regions, and examine the extent of the city's damage due to the civil war.
Earlier, Hamouda said there would be visits by the PM and all ministers to several Libyan cities. He explained that the Prime Minister stressed the necessity of visiting various regions of the country, and that any minister who was unwilling to do so was not welcome in the government.
In February, Dbaiba was elected Prime Minister, in UN-sponsored talks. The new Libyan government is set to lead the country to elections set for 24 December 2021.