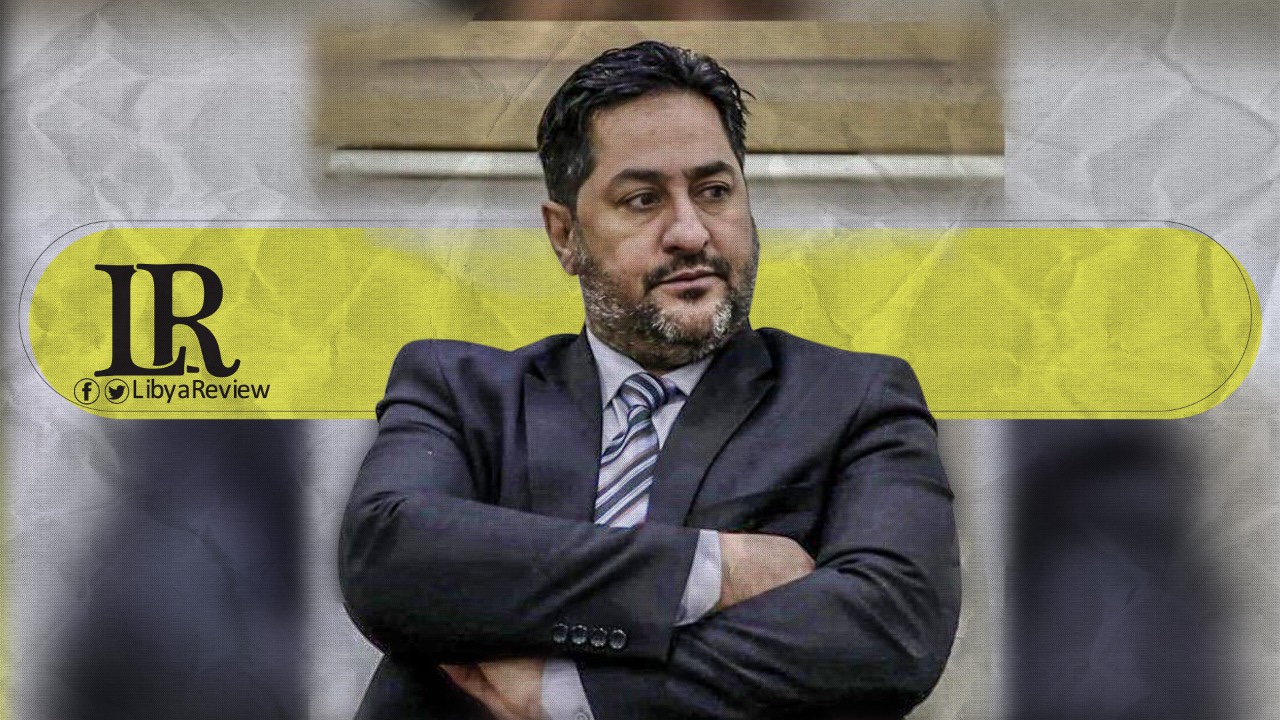 Saad Imgheib, a member of the Libyan Parliament stated that the Arab people had suffered greatly from backwardness, injustice, oppression, and humiliation during the era of the Ottoman empire.
He added that despite this, Arab relations with the Turkish Republic have been excellent. Until recently, Arab markets were one of the most vital for the Turkish economy, and Turkish products of various kinds have succeeded in these local markets.
"It is not only Turkish products that have invaded our homes but also Turkish TV series. Thus, our Arab societies have become captives of a Turkish economic and cultural invasion. Erdogan's ambition exceeds control of Arab markets, allowing him to dream of controlling the entire Arab world," he said.
"The Turkish interference in the affairs of Arab countries came with the launch of what was known as the Arab Spring revolutions, using the Muslim Brotherhood organization as a tool in these countries to do what he wanted," Imgheib stated.
"Fortunately, the plot failed in Egypt, then in Syria and Tunisia, and now the plot is failing in Libya because of the hostile and colonial policies in the region. Today, the Turkish President has found himself a pariah in Europe and the US, and besieged by internal crises threatening his grip on power. He had only found welcome in the Arab world, which has now become aware of the plots being hatched against it," the MP stressed.