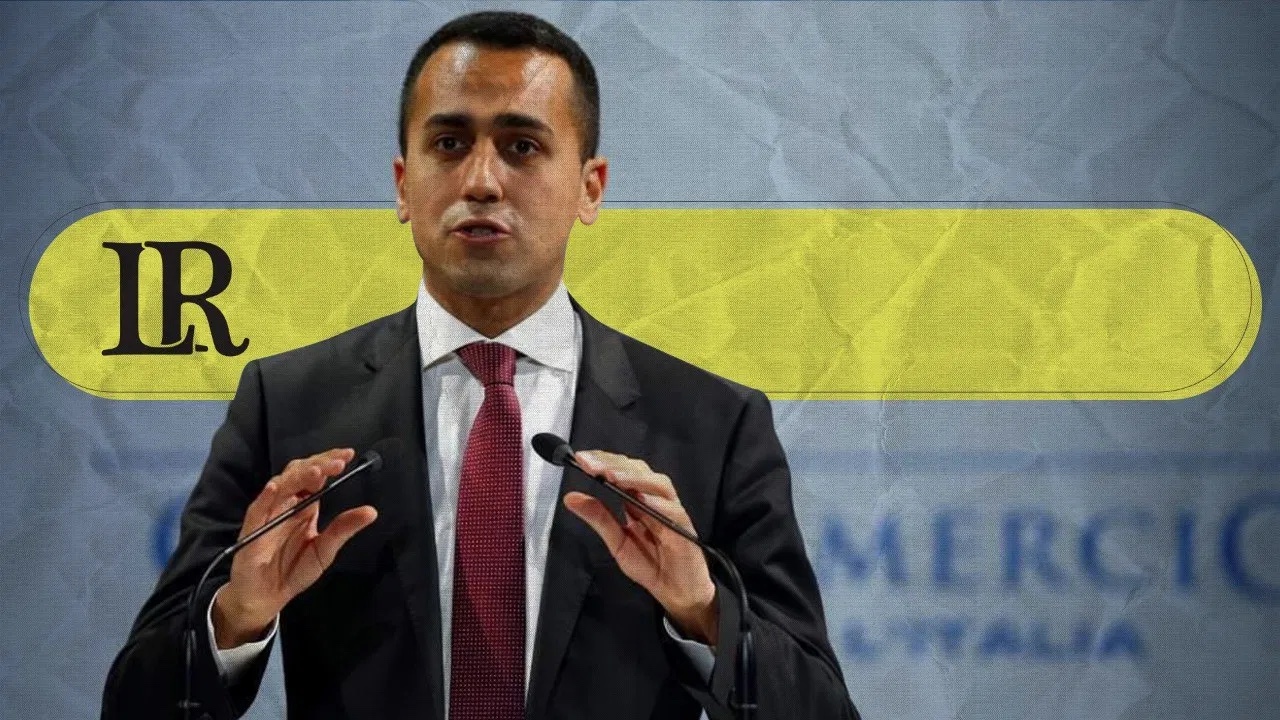 In a further sign of Italy's support for a unified Libya, it has named a new Consul General in the eastern city of Benghazi, ahead of the Consulate's reopening. It is also planning an honorary consulate in Libya's southwestern city of Sebha.
"We are reopening our consulate in Benghazi and we have already nominated Carlo Batori as Consul General, while we are also setting up an honorary consulate in Sebha," Italian Foreign Minister Luigi Di Maio told lawmakers on Wednesday.
"This is to enhance Libya's newfound unity and to ensure the presence of our institutions in Cyrenaica and Fezzan," Di Maio said. "Strengthening our network in Libya will be essential in order to reactivate all projects which were suspended due to the instability in the country and to launch new ones," he added.
Di Maio has visited Libya three times since the country's new provisional government was installed in early March. Italy's Embassy in Tripoli was the only diplomatic mission that remained open throughout the decade-long conflict in Libya, Di Maio noted.
"We have also okayed the re-opening of Italy's foreign trade agency's office in Tripoli, and the Italian Cultural Institute," he added.
Di Maio announced the "imminent" re-opening of Italy's consulate in Benghazi last week. It had closed in 2013, after gunmen attempted to attack the Italian Consul in Benghazi on 12 January that year.