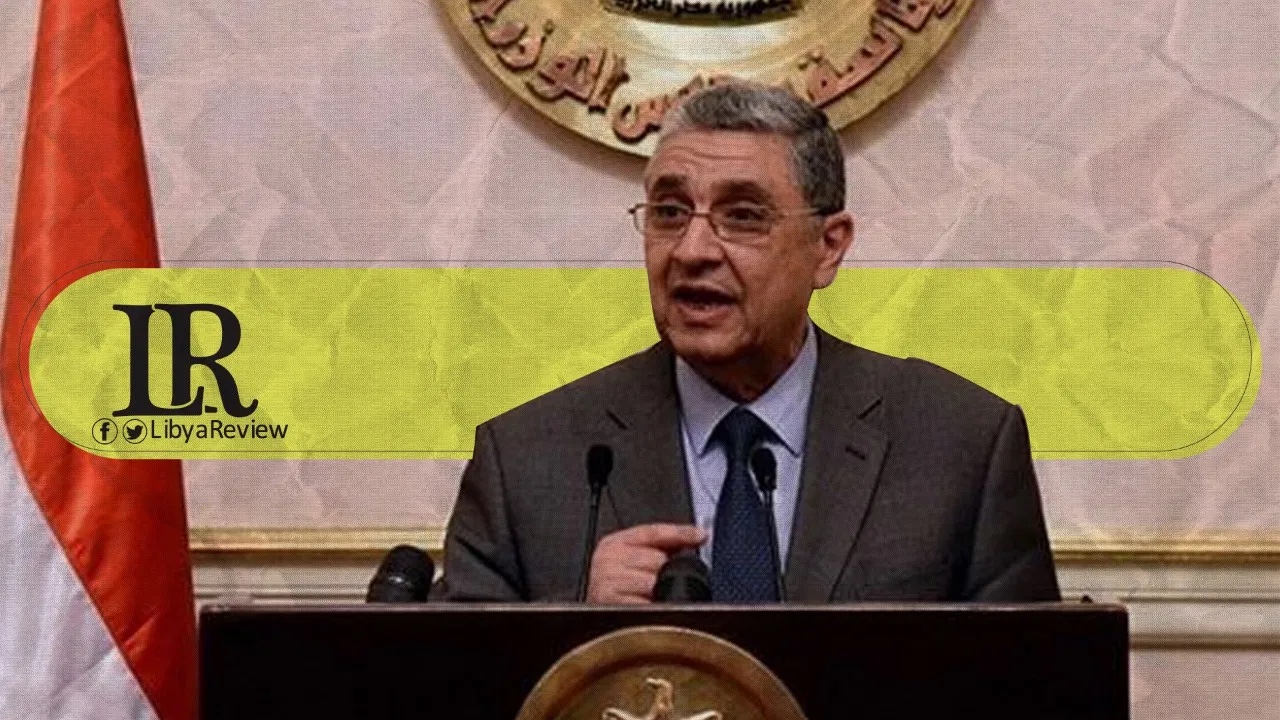 On Thursday, Egyptian Minister of Electricity and Renewable Energy, Mohamed Shaker said that the country is studying the possibility of adding between 2,000-3,000 megawatts of electricity in power linkage with Libya, up from the current 240 MW.
In press statements, Shaker said the Egyptian Electricity Transmission Company has begun to raise the voltage of the electricity line between Egypt and Libya to 500 kilovolts from 220 kilovolts.
Shaker's remarks come a week after President Abdel-Fatah El-Sisi expressed Egypt's readiness to export electricity to neighbouring countries including Libya, Sudan, Jordan, and Iraq, as Egypt has an electricity surplus. El-Sisi noted that Egypt can export 1,000-2,000 MW to each of these countries, based on their needs.
Shaker said the ministry will choose an international consultant for the power linkage project with Cyprus, which has a capacity of 3,000 MW. The minister noted that Egypt is planning to carry out power linkage projects with the aim of turning the country into an international energy hub.