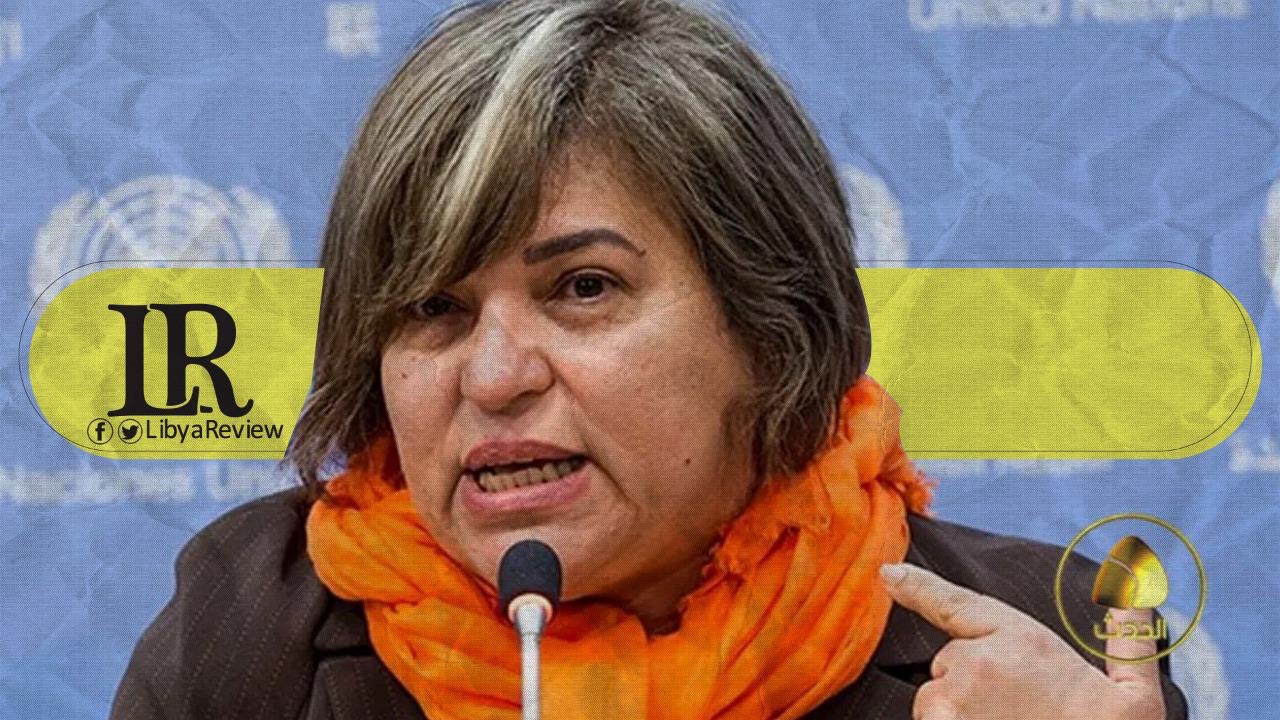 On Saturday, a member of the Libyan Political Dialogue Forum (LPDF)'s Legal Committee, Amal Bugaighis, said that the session set to determine the mechanism for selecting the country's President at the forum for political dialogue should be broadcasted live.
Bugaighis, in a post on her official Facebook account, indicated that whoever adopts a certain position must speak out and defend it, as there is no room for working in out of the public eye.
She also reiterated the need to respect Libya's sovereignty in compliance with United Nations Security Council (UNSC) Resolutions 2570 (2021) and 2571 (2021), as well as the full implementation of the ceasefire agreement including the withdrawal of all foreign forces and mercenaries, without delay as requested by the UNSC.
The Libyan Government of National Unity (GNU), was recently formed to end the political division in Libya after the UN-led LPDF selected a Presidency Council and a Prime Minister in February. The new executive authority's main task is to prepare for the general elections, as agreed by the LPDF.
The new government is headed by Abdelhamid Dbaiba, while the new Presidential Council is headed by Muhammad al-Mnifi.
The election of the Interim Authority ended a split in Libya since 2015, between the East (the seat of the elected parliament supported by the Libyan National Army) and the West (the seat of the formerly Government of National Accord.)