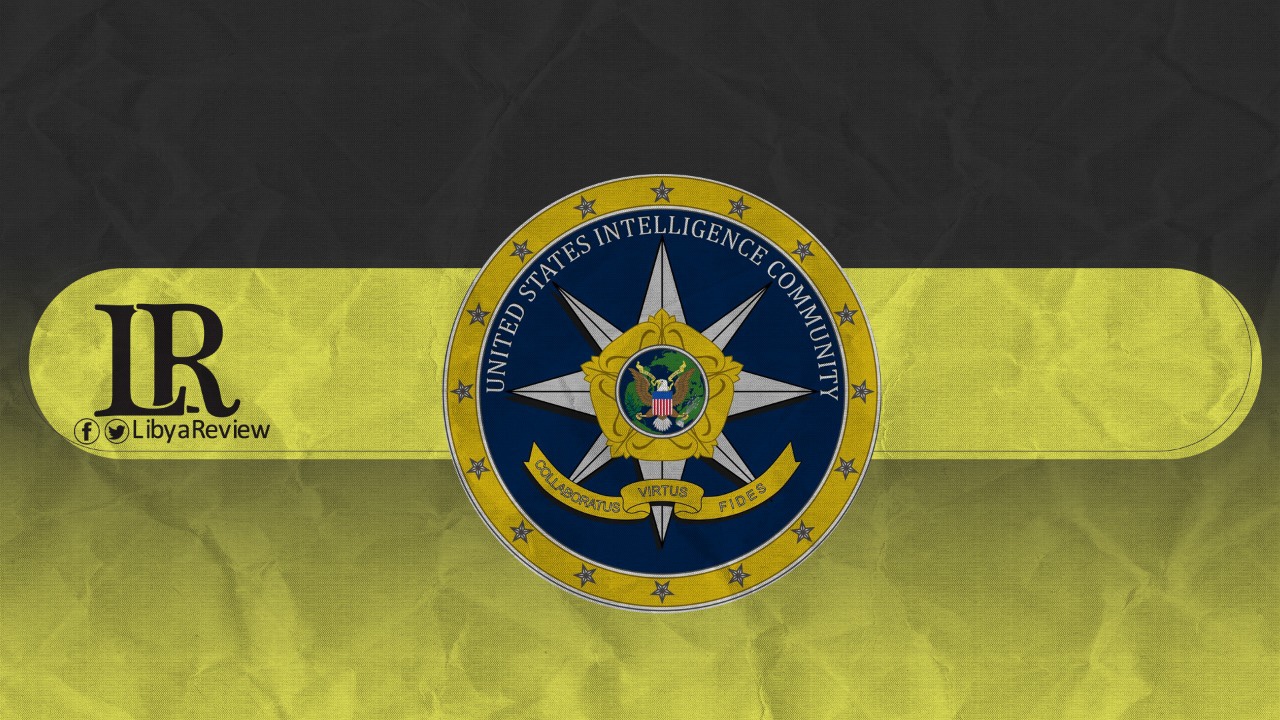 The 2021 Annual Threat Assessment of the US Intelligence Community reported that the situation in Libya may flare up at any moment this year despite the limited political, economic and security progress in the country.
''The interim Government of National Unity (GNU) will face enduring political, economic, and security challenges that have prevented previous governments from advancing reconciliation," the report said.
"Instability and the risk of renewed fighting in Libya's civil war will persist this year—despite limited political, economic, and security progress—and might spill over into broader conflict, as Libyan rivals struggle to resolve their differences and foreign actors exert influence," it added.
The report pointed out that the Libyan factions are struggling to resolve their differences, but foreign powers continue to exercise their influence inside the country.