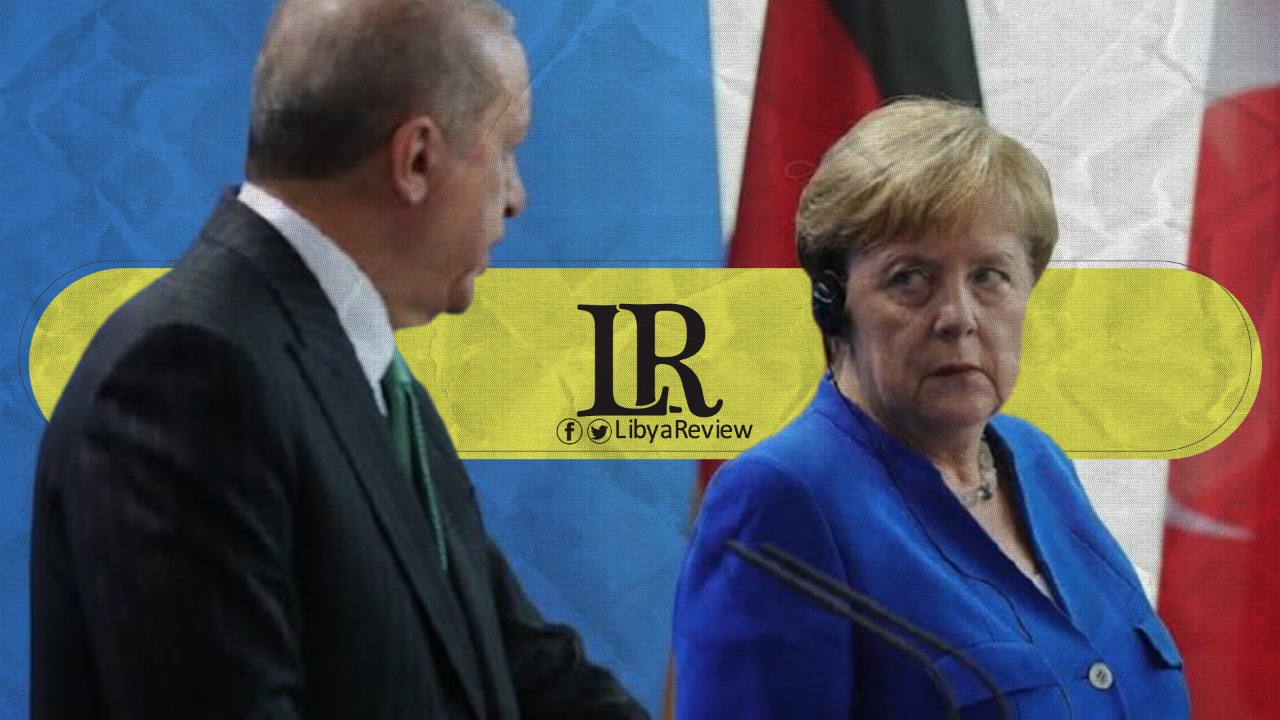 On Wednesday, German Chancellor Angela Merkel told Turkish President, Recep Tayyip Erdogan that the withdrawal of foreign troops from Libya would be an "important signal" as both leaders vowed to support the new interim Government of National Unity (GNU), a German government spokesman said.
Merkel and Erdogan agreed in a video conference to support the GNU in its efforts to improve the fragile situation in the war-torn country, and prepare for the December elections.
"The Chancellor emphasized that an early start of the withdrawal of foreign soldiers and mercenaries would send an important signal," the spokesman added.
Merkel and Erdogan also discussed international efforts to contain the COVID-19 pandemic, as well as regional issues such as Syria, and international talks over the Cyprus issue. "The Chancellor and the Turkish President emphasized that adequate access for humanitarian aid to the people in need in Syria must be maintained," the spokesman said.
The GNU was sworn in on 15 March, completing a relatively smooth transition of power after a decade of violent chaos.
Turkey had backed the previous Tripoli-based Government of National Accord (GNA), against the eastern-based Libyan National Army (LNA).
In 2019, Ankara signed a maritime demarcation agreement with the GNA on the eastern Mediterranean, and a military cooperation accord under which Turkey sent military advisers and trainers to Tripoli. Ankara also sent thousands of Syrian mercenaries to help bolster GNA forces against an LNA military assault on Tripoli last year.