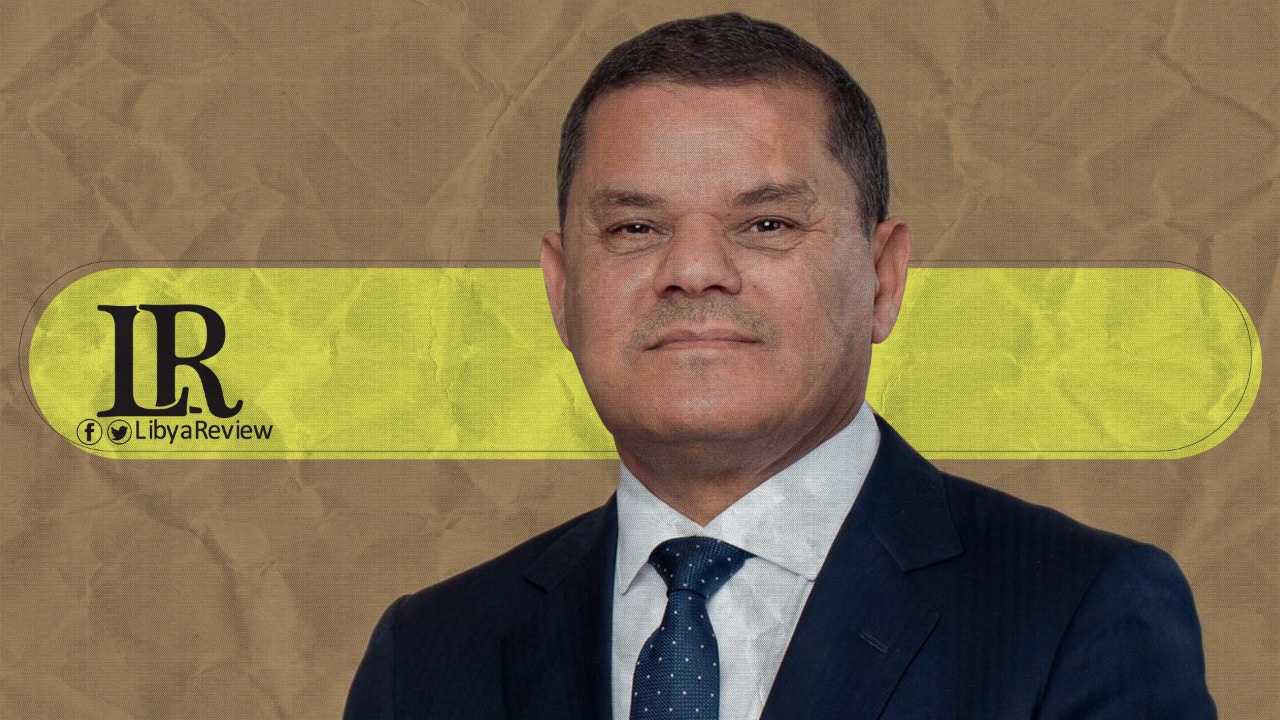 Libya's Prime Minister, Abdel-Hamid Dbaiba reiterated his commitment to the maritime border demarcation agreement concluded in November 2019, between the previous Libyan Government of National Accord (GNA), and Turkey.
Dbaiba said in a televised statement that his Government of National Unity (GNU) differs from Greece in evaluating the memorandum of understanding signed with Turkey. He claimed that this agreement granted Libya wide economic areas in the Mediterranean, that could be invested heavily. "The agreement serves the Libyan people and benefits them. Their government will not neglect it."
Last month, Greek Prime Minister Kyriakos Mitsotakis met with Dbaiba in Tripoli. Dbaiba expressed his readiness to form joint committees with Greece to discuss the maritime border issue. He stressed the importance of reviewing any agreement that preserves the rights of Libya, Turkey, and Greece.
Mitsotakis called on Libya to nullify the agreement in a joint press conference, adding that "the annulment of the illegal agreement is very important for Greece."
"Athens is fiercely opposed to the deal between Ankara and Tripoli, which claims much of the Mediterranean for energy exploration and as an Exclusive Economic Zone, conflicting with international law and the claims by Greece, Cyprus, and Egypt," Mitsotakis said during the press conference with Dbaiba.