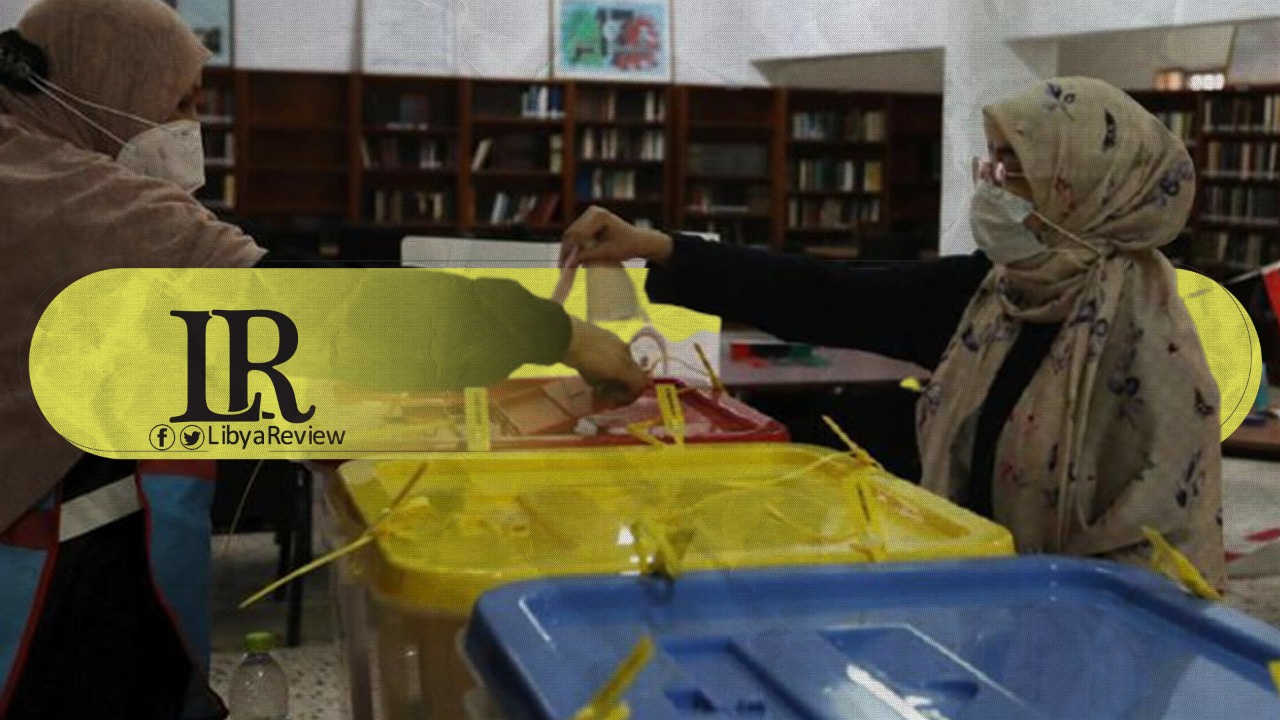 On Thursday, the embassies of France, Germany, Italy, the UK, and the US in Libya, called on all Libyan institutions to prepare for the upcoming elections scheduled for 24 December 2021.
In a joint statement, the five embassies stated that UN Security Council Resolution 2570 called on the relevant Libyan authorities and institutions, including the Government of National Unity (GNU) and Libyan Parliament to facilitate the elections, and agree on a constitutional and legal basis for them by 1 July.
"In addition to the political and security arrangements, the technical and logistical preparations will be critical," the statement read.
The embassies claimed that now was not the time for any disruptive changes in the relevant bodies that are tasked with preparing for the elections, in order to ensure they take place within the timescale set out by UNSCR 2570.
Libya has been beset by conflict since former longtime leader Muammar Gaddafi was overthrown in 2011. Civil war ensued in the aftermath, and has persisted for nearly a decade.
The oil-rich country has recently witnessed positive developments following a breakthrough in which rival parties agreed on 5 February on a new unified interim government.