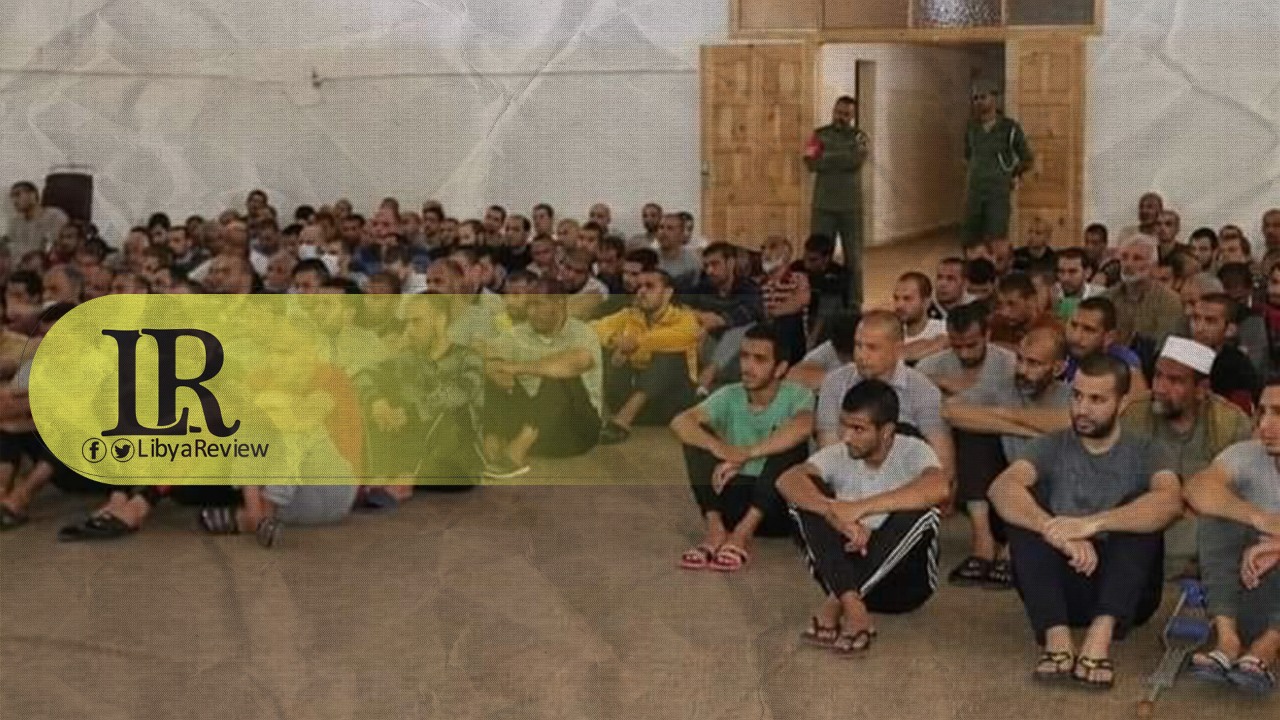 On Friday, the United Nations Support Mission in Libya (UNSMIL) welcomed the recent release of dozens of detainees by the General Command of the Libyan National Army (LNA), and is encouraged by their declared commitment for further releases before the end of Ramadan.
In a thread on its Twitter account, UNSMIL added: "As the Holy Month draws to a close, the Mission calls on all parties to release all persons who are arbitrarily detained, before Eid al Fitr."
The UN mission reiterated that prisoner releases are a vital confidence-building measure that will go a long way to foster a national reconciliation process that advances the rule of law and human rights – necessary foundations for peace and stability in Libya.
On Sunday, Director of the Moral Guidance Department of the Libyan National Army (LNA), Major General, Khaled Al-Mahjoub announced the release of the first batch of detainees from the Garnada Military Prison.
In press remarks, Al-Mahjoub said that 193 prisoners will be released in three batches before Eid Al-Fitr (expected 13 May 2021). He explained that the Moral Guidance Department organized awareness-raising lectures inside the prison under the title "moderation and community integration."
He indicated that the Commander-in-Chief of the LNA, Khalifa Haftar approved the holding of the lectures and called for the release of the prisoners as soon as possible.