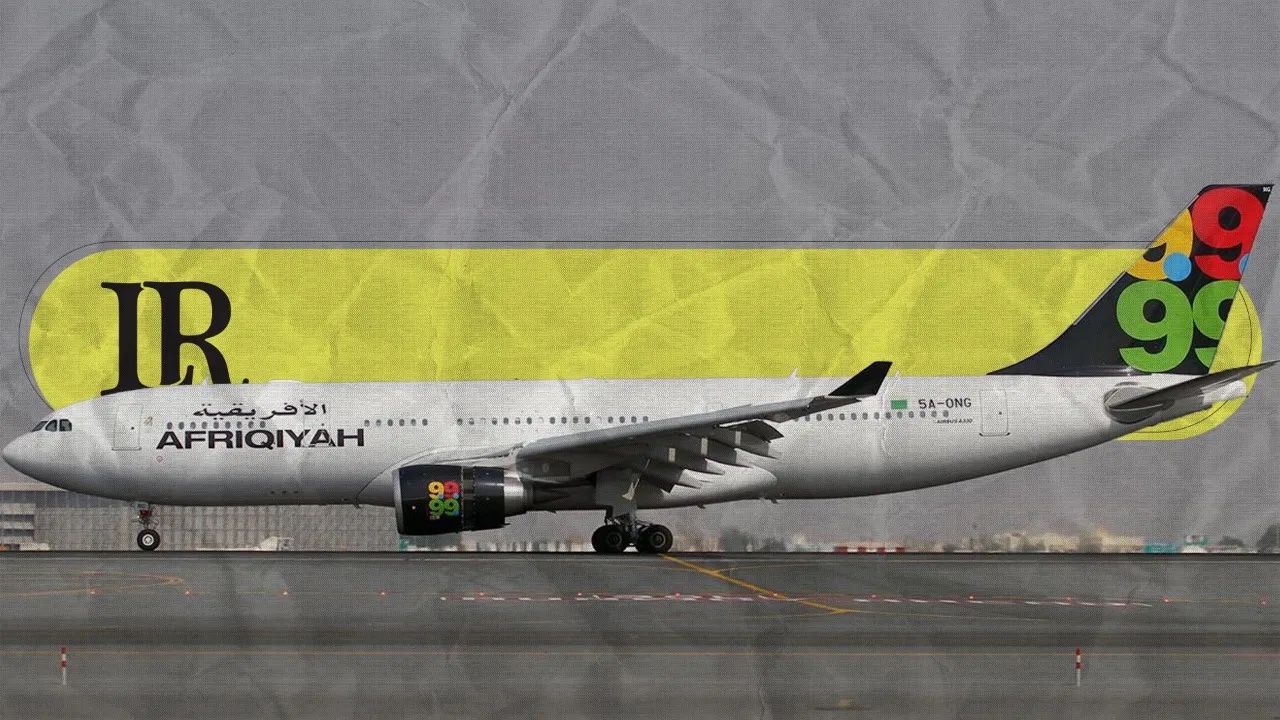 On Saturday, Afriqiyah Airways denied that Sudanese authorities imposed a fine on it of $2.5 million due to the disembarkation of 50 Sudanese and Libyan passengers at Khartoum Airport, who were not subjected to a COVID-19 test.
In a statement, the company clarified that allegations posted on social media are incorrect. The company added that it is never possible to impose fines of these amounts on an airline, whatever the causes.
Afriqiyah Airways confirmed its commitment to international safety standards related to COVID-19 procedures. The company noted that it had opened an investigation into the incident and any problems that might arise would be addressed to enable the flights to operate in an orderly manner.
The company reaffirmed that the procedures for verifying that travellers possess a certificate, showing that they do not have the COVID-19 virus, are carried out at 3 destinations at Migita International Airport, including by the government health authority that prevents the arrival of any traveller without presenting the certificate of the test.