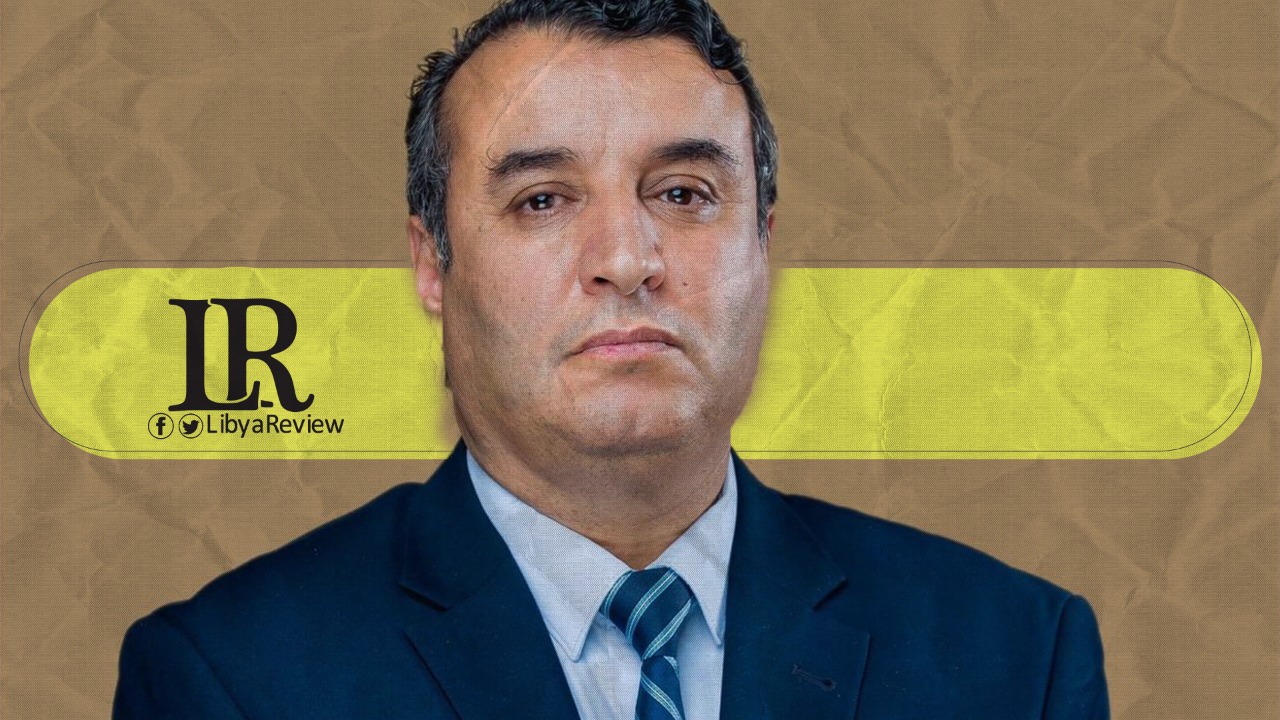 On Monday, the Minister of State for Displaced People Affairs and Human Rights at the Government of National Unity (GNU), Ahmed Faraj Al-Mahjoub held a meeting with Head of the elected municipal council of Sirte, Mukhtar Al-Maadani. They discussed the issues facing displaced people from the city of Sirte, both inside and outside of Libya.
The meeting was attended by a number of municipal council members, including Ghaith Abdullah Ghaith, Hania Salem Abu Khurais, and Saleh Ali Ayada.
During the meeting, they agreed to prepare an inventory system for the displaced people, and to find an appropriate mechanism to solve their problems in coordination with the other relevant ministries.
The talks come within the framework of the efforts being made by the GNU to extend aid to displaced people, and to promote and improve the human rights situation across the country.
According to the UN Refugee Agency (UNHCR) in Libya, an estimated 912,000 people in Libya are in need of humanitarian assistance. Displaced populations, refugees, and migrants are amongst the most vulnerable. Around 200,000 were displaced when clashes started in April 2019 until June 2020.