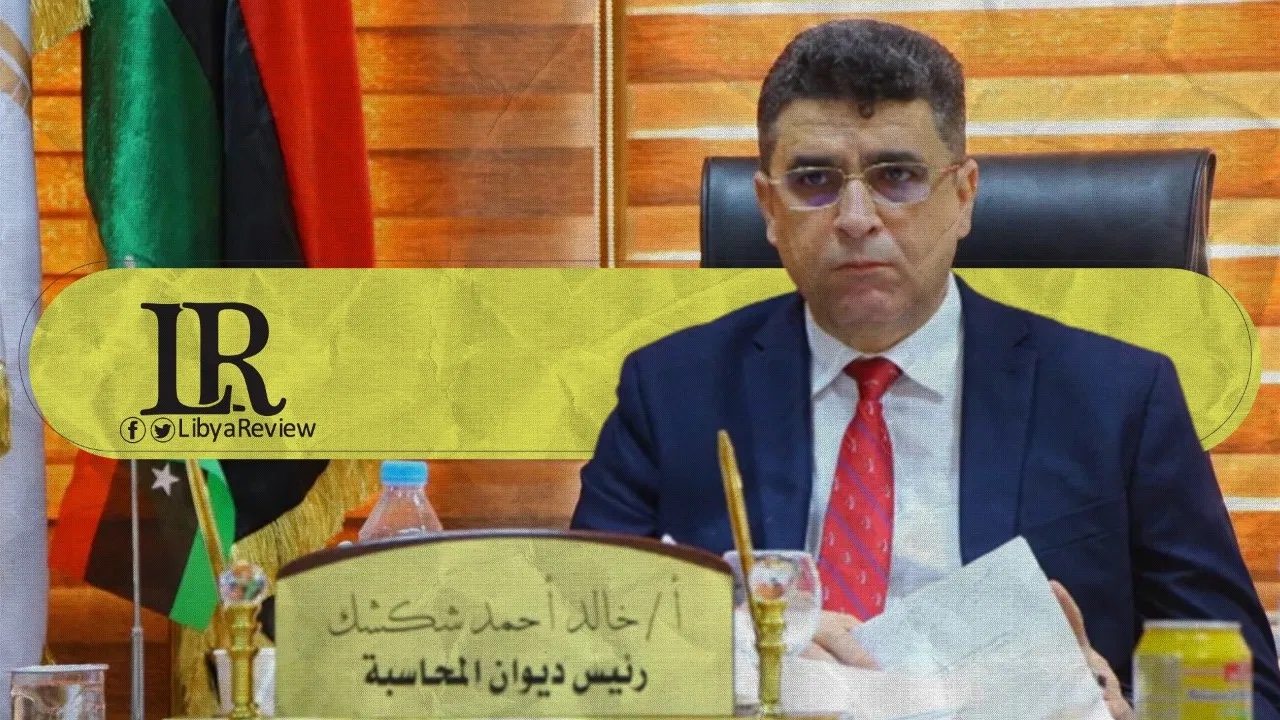 The Libyan Audit Bureau, headed by Khalid Shakshak sent the Ministry of Foreign Affairs a letter demanding it takes legal measures to ensure compliance with the laws and regulations in accordance with Law No 2/2001.
This came in the framework of the Audit Bureau's evaluation of the ministry's delegation file.
The Audit Bureau also stressed the need to review all delegate files covered by Resolution No. 640/2020 to ensure that the necessary conditions and controls are met. It called on the ministry to reconsider the withdrawal of all singular decisions issued in contravention of the law during 2021.
In its letter, the Audit Bureau stressed the need for all outputs to be through the legally stipulated 'Delegation of Affairs Committee Abroad'.