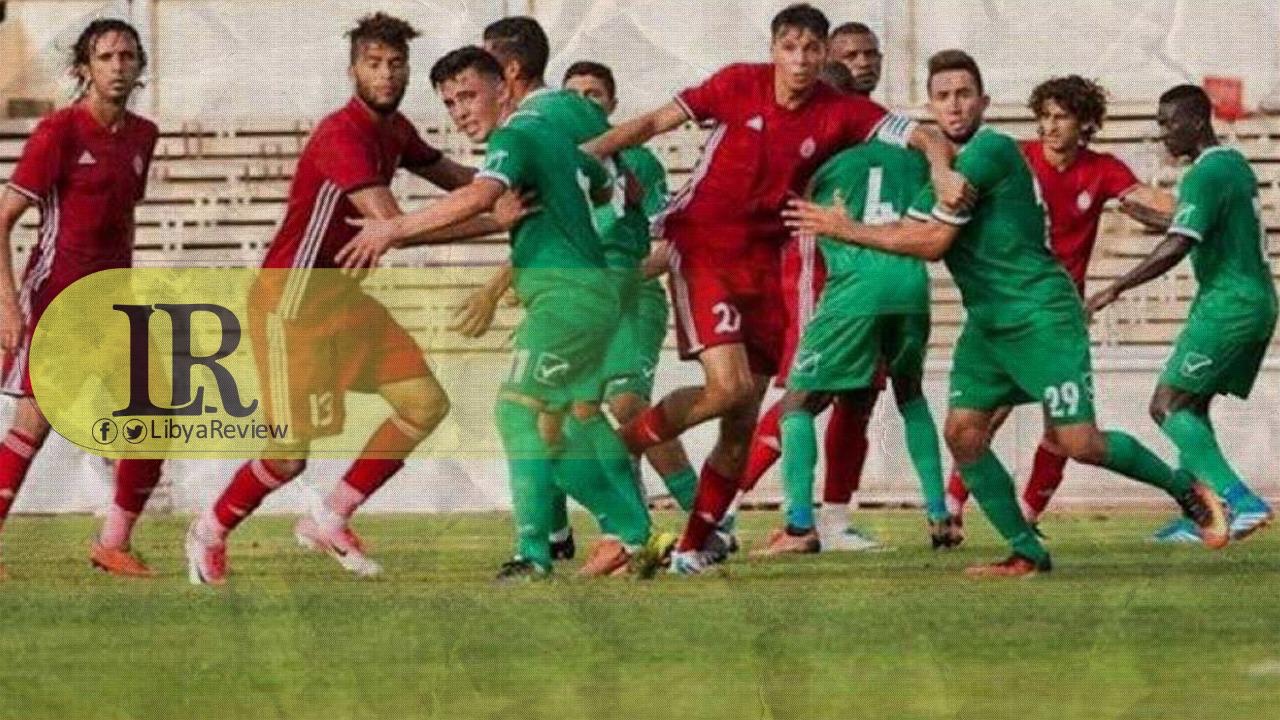 Major Libyan football clubs are racing to sign international footballers during the second leg of the league, as the summer transfer period has opened. The Koora news website sheds light on the most prominent deals in Libya.
Al-Ahly Tripoli F.C.
Al-Ahly signed its former striker Anis Salto from Al-Fateh Sports, as well as being joined by the Egyptian league's top scorer Hossam Hassan, and the left-back of Egypt's Smouha Mohamed Al-Tarhouni.
Al-Swehli F.C.
Al-Swehli signed Ivory Coast striker, Ikebi Jezlin to participate with the team in the second leg of the Libyan Premier League. Jezelin, 25, played for Kenya's Gormahia, Tanzania's Young Boys, and Al-Nasr of Saudi Arabia. He scored 8 goals in 8 matches.
Earlier, Al-Swehli was joined by the Brazilian Defensive Back, Matthew Mota.
Al-Ahly Benghazi
Al-Ahly Benghazi is considered one of the most active clubs in the transfer market. After signing Ibrahima Ouattara, from Tunisia's Esperance, the club was joined by Malian midfielder Sadio Kanouti from the Mali stadium, and striker Ndefriki Evong the Nigerian league's top scorer.
Al-Ittihad
Al-Ittihad was joined by Mohamed Mounir from the American League, and Al-Mutassim Sobou from Al-Ittihad Monastir
Al-Nasr
Al-Nasr remains focused on contracting with local players. They succeeded in recruiting their former striker Salem Al-Maslati, after his short experience with Al-Nasr of Kuwait F.C. Al-Nasr also succeeded in signing Miftah Taqtaq from Egypt's Misr El-Makkasssa.
Notably, Al-Nasr occupies first place in the Libyan Premier League with 22 points after playing 9 matches. They won seven games, drew one, and lost another one.