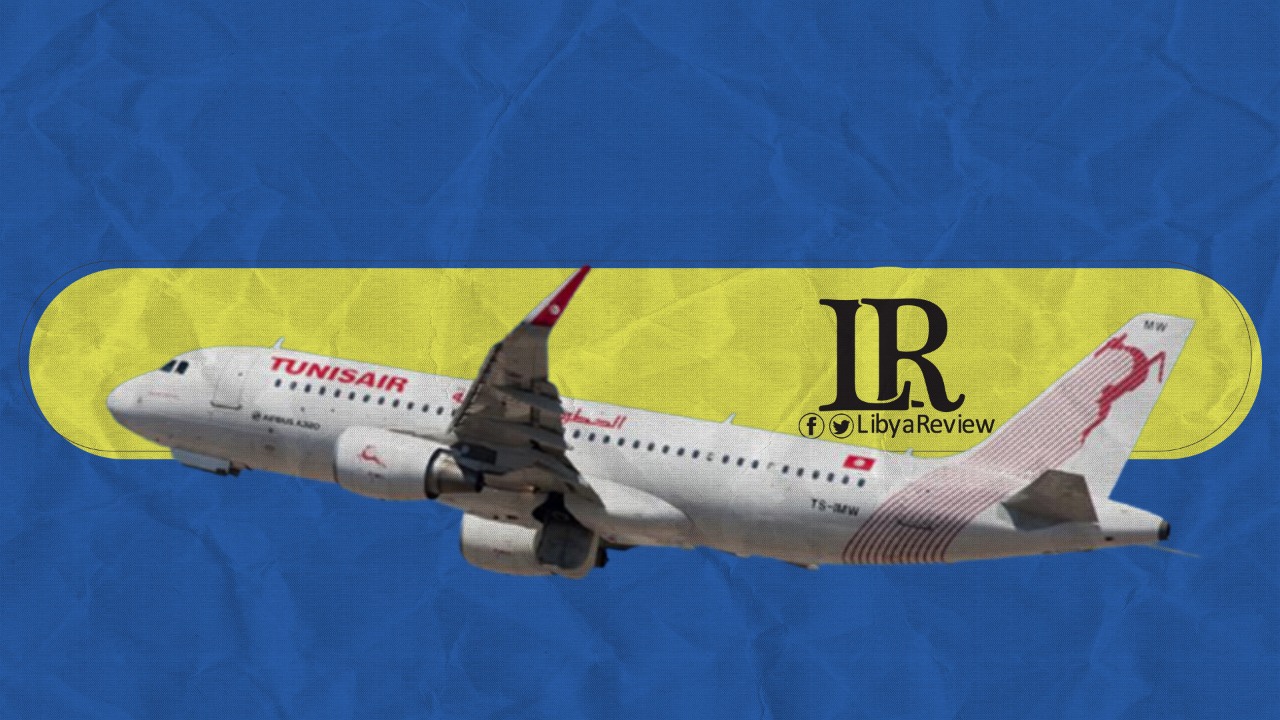 On Friday, Mitiga International Airport revealed that Tunisair has opened its main sales office in Tripoli Tower, in preparation for the commencement of its flights to Libya.
The airport added that Tunisair's management agreed to resume its flights beginning on Monday, May 17 with one flight per day to Tripoli (Tunisia-Mitiga-Tunisia), and three flights per week to Benghazi (Tunis- Benina-Tunis). The company pointed out the possibility of increasing the number of flights during the coming months.
On Saturday, Libyan Airlines announced the arrival of its plane from Tunisia, after completing a scheduled maintenance, which forced the company to cancel several flights. In a statement, Libyan Airlines stated that the plane will return to service as soon as the administrative procedures set out by the company, and the Civil Aviation Authority are completed.
In a related context, Afriqiyah Airways denied that Sudanese authorities had imposed a fine of $2.5 million on it, due to the disembarkation of 50 Sudanese and Libyan passengers at Khartoum Airport, who were not subjected to a COVID-19 test. Afriqiyah Airways confirmed its commitment to international safety standards related to COVID-19 procedures. The company noted that it had opened an investigation into the incident.