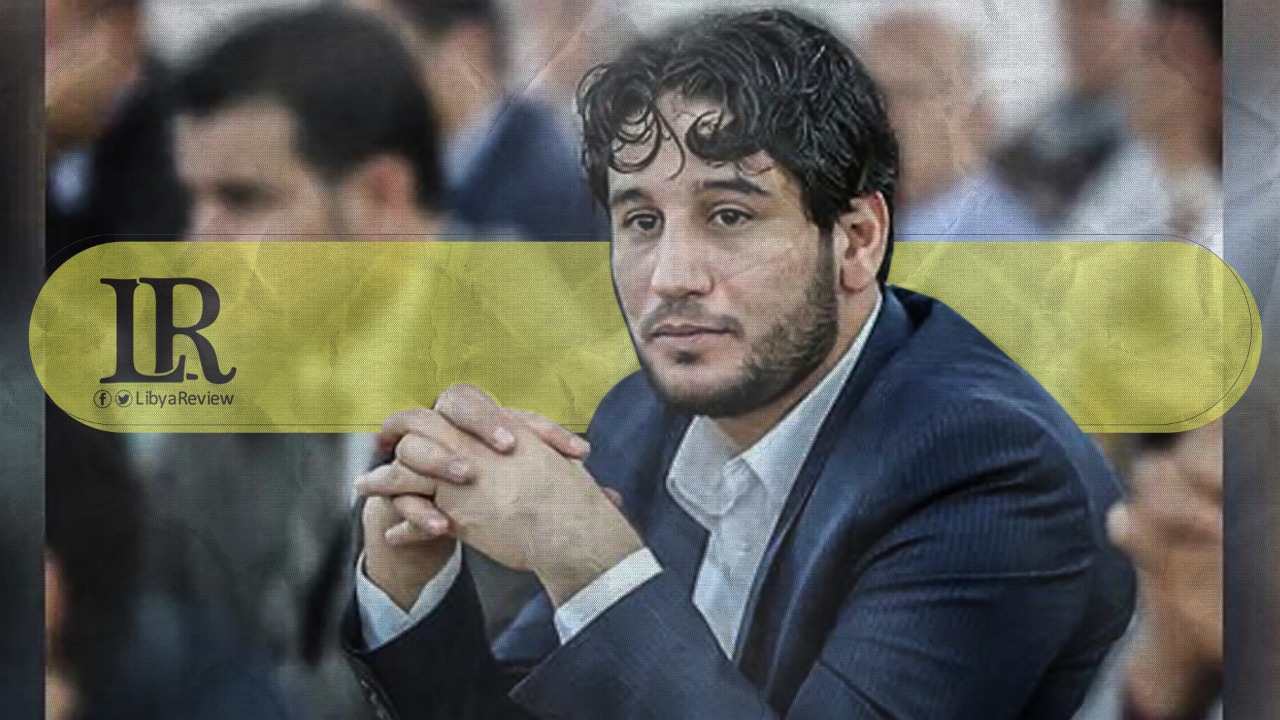 A member of the Libyan House of Representatives (HoR), Mesbah Ouhida, said that Parliament's approval of the budget plan proposed by the Government of National Unity (GNU), in accordance with appropriate estimates, would contribute to the success of the current stage, alleviate the suffering of citizens and pave the way for the upcoming national elections as scheduled.
He confirmed that this constitutes the main demands for all Libyan people.
In press statements, Ouhida confirmed that the draft budget is estimated at 96.2 billion dinars, indicating that Parliament's Finance Committee is demanding further details about the programs presented by the government about the spending mechanism in the budget items.
He explained that the budget is distributed between five main sections that include:
State-sector salaries – LD 33 bn
Operational spending – LD 12 bn
Projects and Development – LD 22 bn
Subsidies – LD 24 bn
Emergency budget – LD 5 bn
In April, the GNU's proposed budget was rejected by the eastern-based Parliament, which demanded a revised document that envisages less spending.
The move underscored the difficulties facing the new interim Prime Minister Abdulhamid Dbaiba, whose success will partly rest on using the country's oil wealth to improve state services.
The HoR, elected in 2014, approved Dbaiba's appointment and his new government last month in a special session that was attended by factions that had previously split off from Parliament.
Libya has suffered a decade of instability, division and violence since the 2011 NATO-backed uprising against Moammar Gaddafi, and has been split for years between warring groups in East and West.
The new government, which emerged through a United Nations-facilitated process, is aimed at overseeing a brief transition to national presidential and parliamentary elections in December.