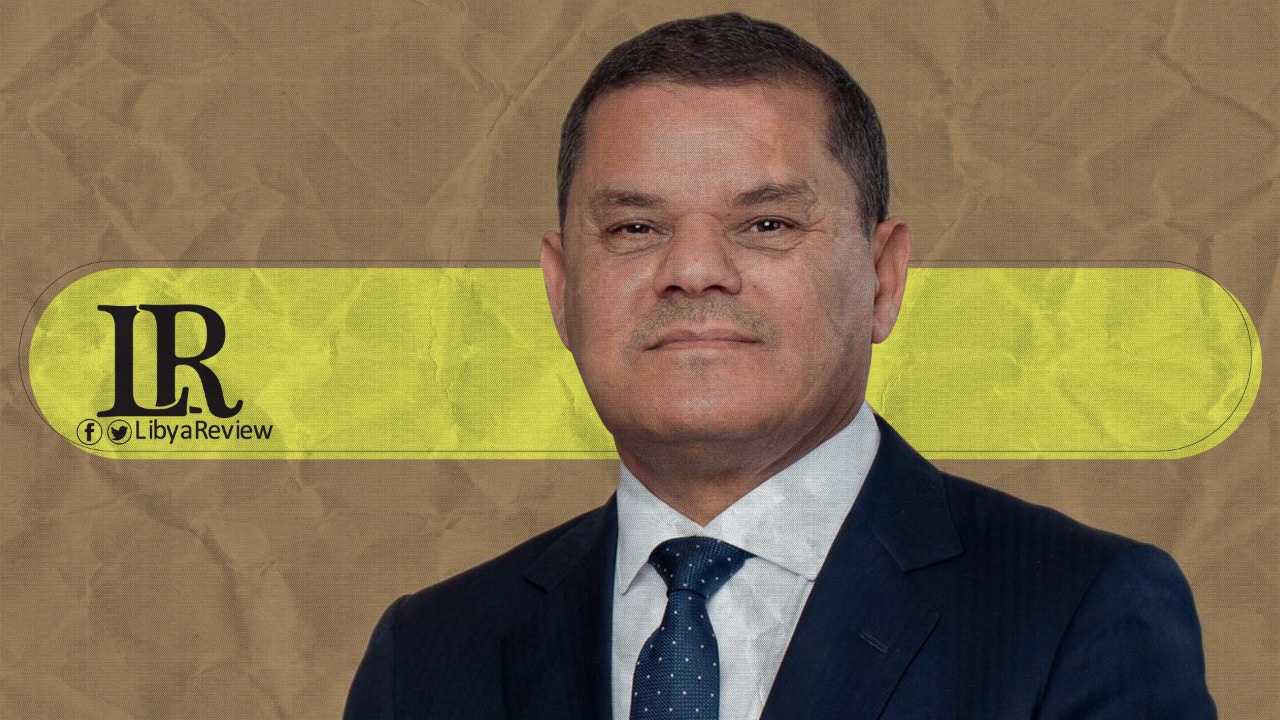 Chief advisor to the Minister of State for Economic Affairs, Ali El-Solh said that the accelerated meetings that Prime Minister, Abdel-Hamid Dbaiba is holding with managers of companies in Germany, France, the UAE and Egypt, are aimed at returning these companies to the country again for reconstruction, oil, and other projects.
In press statements, El-Solh indicated that the government is moving towards benefiting from Arab and international expertise, to develop the private sector, free zones, and boost trade. He added that Dbaiba's government is communicating with companies with the aim of completing projects to build seaports and airports, to facilitate movement between countries, and attract as much investment as possible to the Libyan market.
On Sunday, Egyptian Ambassador to Libya, Mohamed Sleem visited Misrata seeking to strengthen bilateral cooperation. He met with the Misrata Chamber of Commerce, the Libyan Iron and Steel Company (LISCO), and Misrata Maritime Terminal.
The city's Chamber of Commerce stressed the importance of increasing trade and economic exchange between the two countries, while several attending businessmen spoke about the obstacles facing trade between the two countries. Participants requested that the Ambassador help accelerate procedures allowing Egyptian labourers to return to Libya.
Ambassador Sleem said Misrata was the first city he visited after assuming his post, assuring the council of his efforts to accelerate the return of Egyptian workers to Libya as soon as possible. As well as the easing of visas for Libyan businessmen and citizens to Egypt. He also confirmed that the Egyptian Embassy is currently returning to work in Tripoli, and would be fully operational in the coming months.
The Ambassador also discussed ongoing efforts to resume flights between Tripoli and Cairo, in addition to the current flights between Tripoli and Alexandria.