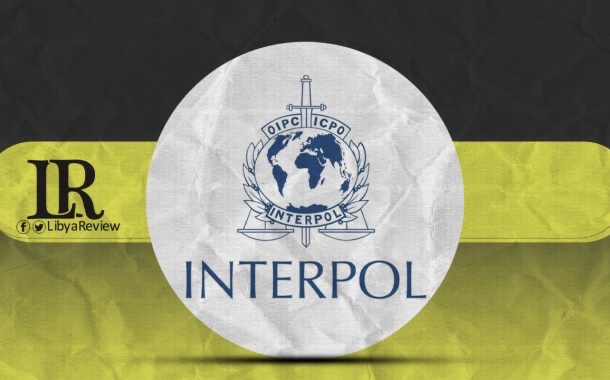 Interpol has noticed a marked increase in traffickers using Libya as a transshipment point for drugs from as far as South America, said Head of Libya's Interpol National Central Bureau, Adel Bentaleb.
"While many of these drugs are neither produced nor consumed here, this has not spared us from the violent crime inevitably wrought by such activity, which we are determined to combat alongside INTERPOL," Bentaleb noted on Monday.
Interpol added that drugs worth nearly 100 million euros have been seized in Africa and the Middle East, during a large international police operation earlier this year.
In March, Niger's police seized a record shipment of cannabis worth around $37 million dollars that was destined for Libya, making it the largest drug bust in the history of West Africa.
Adili Toro, the spokesman for the West African nation's anti-drugs trafficking agency, said the drugs had passed through the Togolese port of Lome, before being transported by truck north to the Nigerian capital Niamey, and two border crossings away.
He pointed out that the traffickers had planned to transport the drugs in trucks to Libya via the desert town of Agadez, a well known hub for goods and migrant smuggling across the Saharan desert.