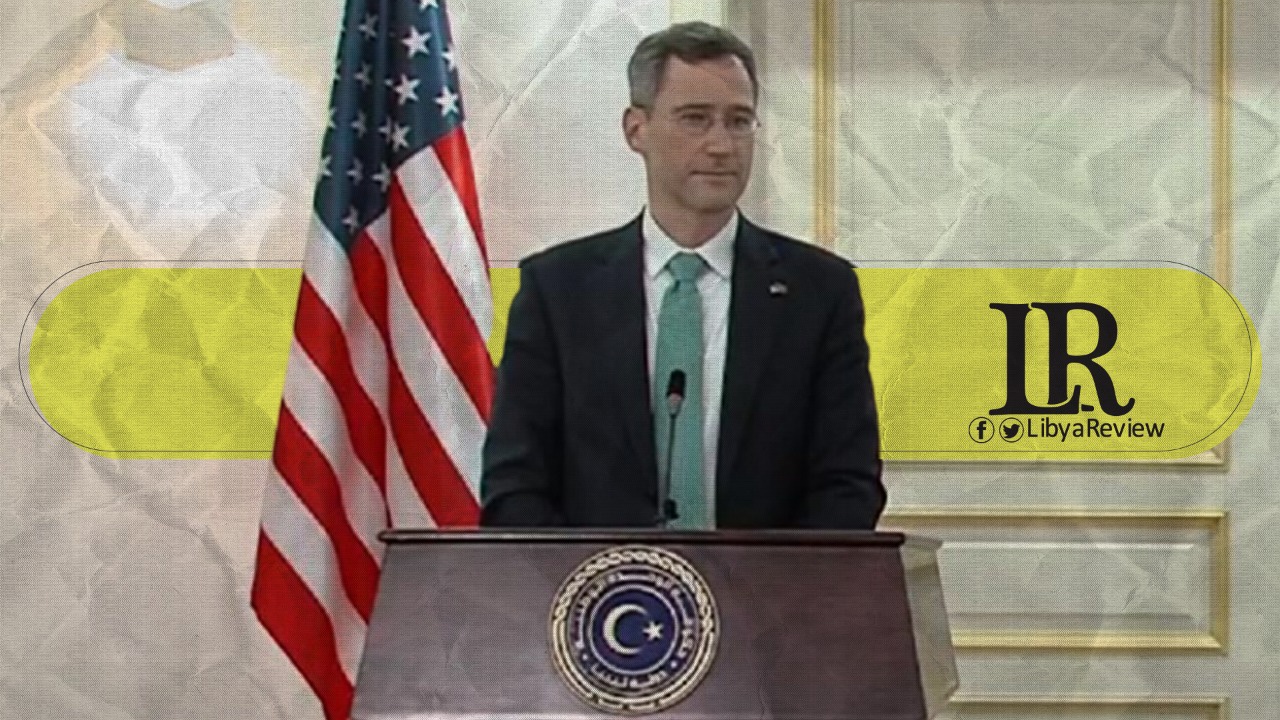 On Tuesday, US Acting Assistant Secretary of State, Joey Hood said that his visit to Tripoli, accompanied by US Special Envoy and Ambassador to Libya, Richard Norland confirms US commitment to diplomatic participation and support for the Libyan people in their political dialogue.
In a press conference with Libyan Foreign Minister Najla Al-Mangoush, Hood affirmed his support for the Government of National Unity (GNU) in conducting free and fair elections without any external interference. He indicated that the United States rejected any armed or foreign interference in Libyan affairs, and condemns the presence of armed groups and foreign forces.
Hood called on all internal and external parties to fully implement the ceasefire agreement, including the withdrawal of all foreign forces and mercenaries. He pointed out that the political roadmap is important for holding elections and beginning national reconciliation. He noted that they are looking forward to seeing the constitutional basis for the elections, which are set for 24 December 2021.
He indicated that reopening the US Embassy in Tripoli required time and planning. He confirmed that they are committed to returning, and will coordinate with the GNU regarding this matter.