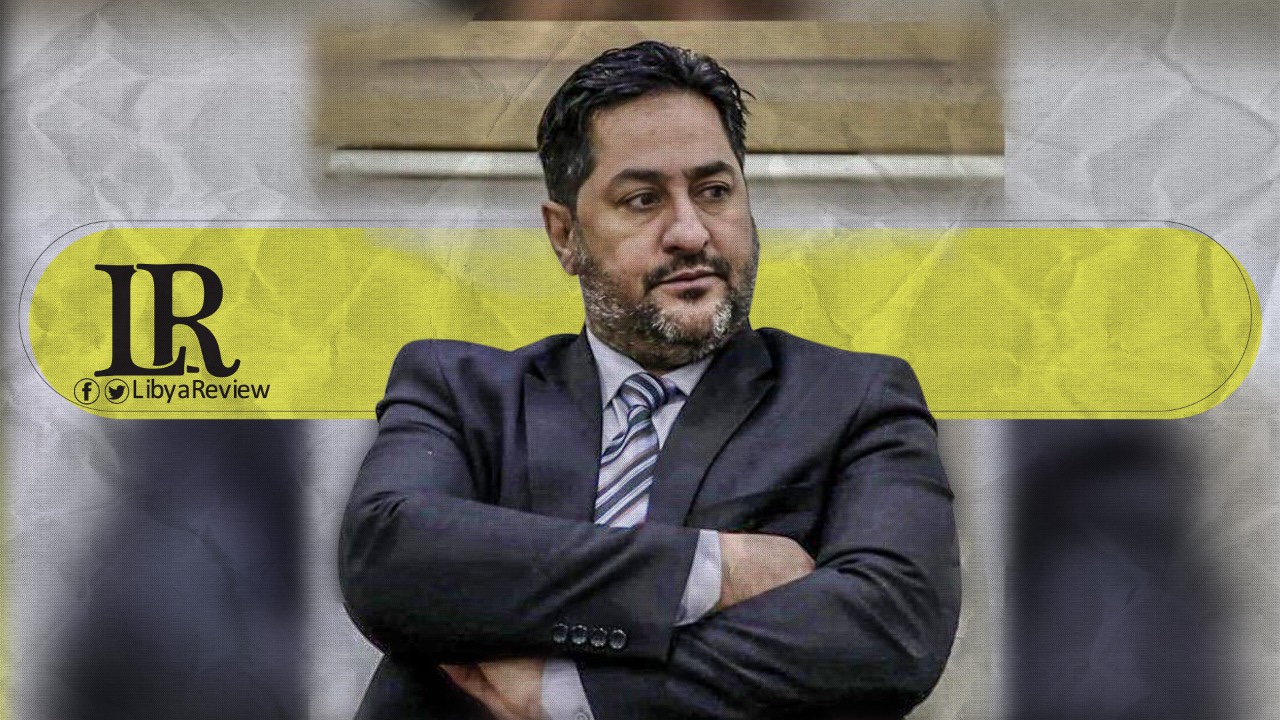 Saeed Imgheib, a Member of the Libyan Parliament stated that the Prime Minister of the Government of National Unity (GNU), Abdel-Hamid Dbaiba was following in the footsteps of his predecessor, Fayez Al-Sarraj, the Prime Minister of the previous Government of National Accord (GNA).
"Lacking honest guidance and without sincere advisors, the GNU's Prime Minister adopts the same approach of his predecessor, using policies based on purchasing loyalties and paying bribes in order to keep himself in power," Imgheib claimed.
"Dbaiba, who is supposed to be the head of a government of national unity that works only to bring all Libyans together and seeks to heal the rift among them, is instead working to establish the concept of individual allegiance and seizing opportunities in order to obtain the largest amount of gains or spoils once assuming power," he added.
"With this dishonest beginning, everyone who agrees to approve the GNU's budget will be a participant in plundering the Libyan people's money, sharing in wrongdoing for themselves, and the country," he concluded.