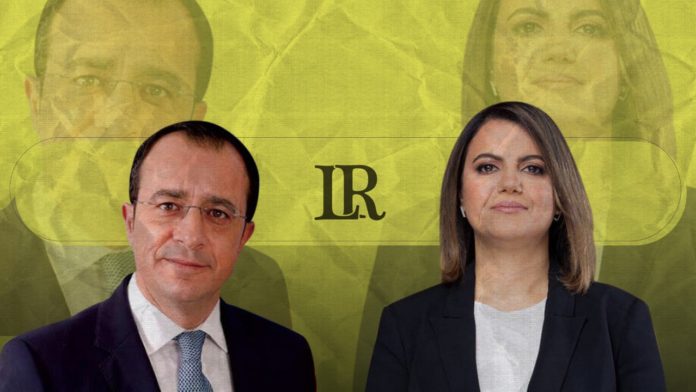 On Thursday, Libya's Minister of Foreign Affairs, Najla Al-Mangoush held a telephone conversation with her Cypriot counterpart, Nikos Christodoulides, to discuss the latest political developments in the country.
"A friendly telephone conversation between the Foreign Minister and his Libyan counterpart, Najla Al-Mangoush, to discuss the latest developments in Libya and the positive role that the European Union can play", the Cypriot Ministry of Foreign Affairs tweeted.
The Ministers affirmed their commitment to resuming commercial operations of Cypriot companies in Libya, and facilitating new investments that would be beneficial to both countries.
Christodoulides stressed that he would continue to work for peace and stability in Libya, and that Cyprus would remain open to act as a bridge between Libya and the rest of Europe to achieve security and peace in the Mediterranean.
Al-Mangoush, Libya's first female Foreign Minister was pressured to quit, just weeks after assuming her role, for calling for Turkish troops and mercenaries to leave the country.
She specifically urged the nation of Turkey to implement the UN Security Council resolutions which demand the withdrawal of more than 20,000 foreign fighters and mercenaries from Libya, after its protracted conflict.