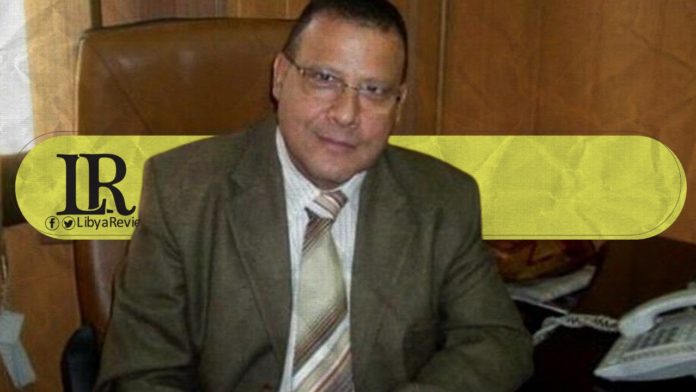 About one million Egyptian workers are set to return to Libya, out of a planned 3 million workers in order to participate in Libya's reconstruction, claimed the Deputy Head of the General Federation of Egyptian Trade Unions, Magdi Al-Badawi.
Al-Badawi added in press statements, that the Egyptian labour market has a large number of trained construction workers, who are needed by Libya for its reconstruction. "The cooperation with Libya will reduce the unemployment rate in Egypt," he noted.
Al-Badawi denied that the COVID-19 pandemic has had a negative impact on the implementation of that decision. He believes that the desert nature of Libya, and the lack of crowding would reduce the spread of the virus, especially since most of the projects are in open areas.
Notably, Egypt and Libya agreed to form a joint committee to lay down the rules governing the return of Egyptian workers to Libya. The agreement was discussed during the visit of Egypt's Prime Minister, Mustafa Madbouly to Libya, during which he met his Libyan counterpart, Abdel-Hamid Dbaiba in April.
Hamdi Imam, head of the Egyptian Labour Recruitment Division, told Sky News Arabia that the committee, which is expected to be formed during the next few days, includes representatives from the ministries of Labour, Health, Interior, and Foreign Affairs from the two countries.
"Egypt has thousands of professional workers in all fields. They will use their practical and technical expertise to help Libya as soon as the agreement is activated," Imam concluded.