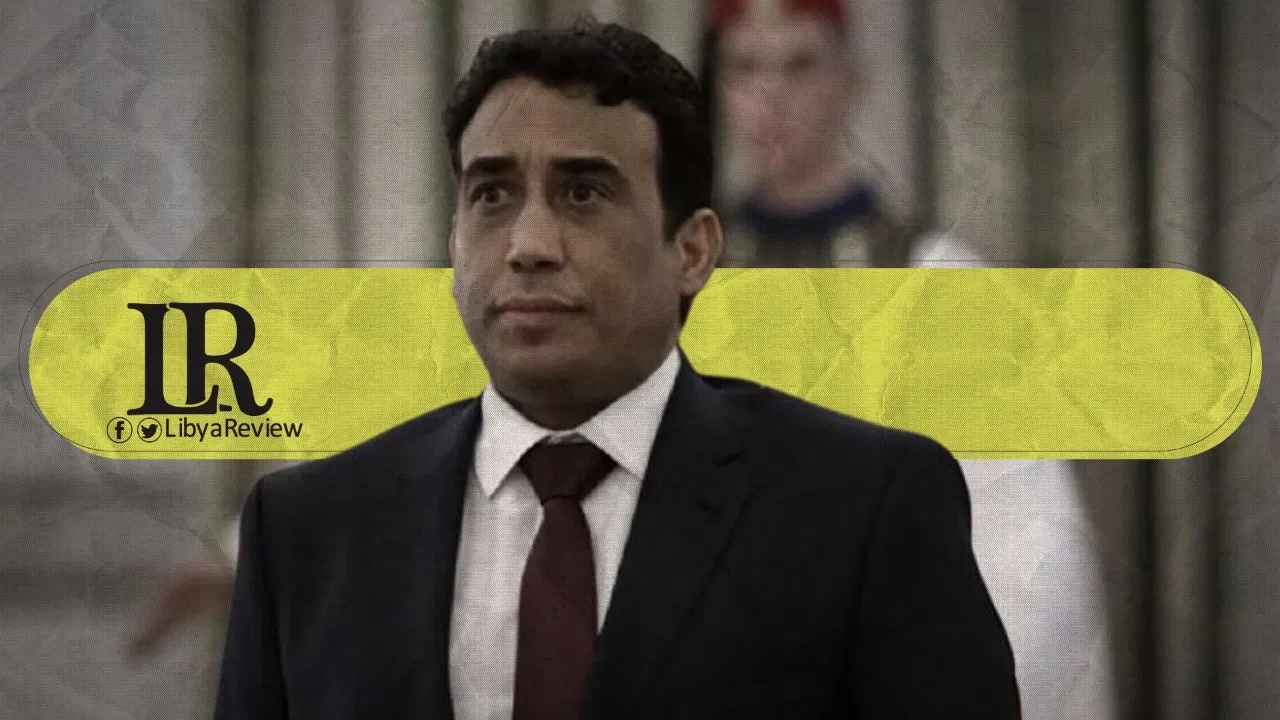 The Head of Libya's Presidential Council, Mohamed Al-Mnifi is set to pay a three-day official visit to Tunisia starting Saturday, according to a statement issued by the Tunisian Presidency.
The statement added that Tunisia's President, Kais Saied had sent an invitation to Al-Mnifi to visit the country. The visit to Tunisia comes within the framework of developing historical ties, and the strong partnership between the neighbouring countries in various fields.
According to the statement, the visit constitutes a renewed opportunity to discuss bilateral cooperation and, ways to strengthen them to meet the aspirations of the two brotherly people. It added that the two leaders will continue consultations and coordination on regional and international issues of common interest.
Tunisia hosted UN-backed talks between representatives of Libya's warring factions late last year, helping to pave the way for the recent political breakthrough.
Before Libya's descent into chaos following the 2011 overthrow of veteran leader Muammar Gaddafi, it was a major customer for Tunisian farm produce and building materials, as well as migrant labour.
The long years of conflict have resulted in prolonged border closures that have hit businesses hard, particularly in consumer goods, an economic mainstay in border towns.
Successive Tunisian governments strove to avoid publicly taking sides between Libya's rival administrations in the east and west of the country.