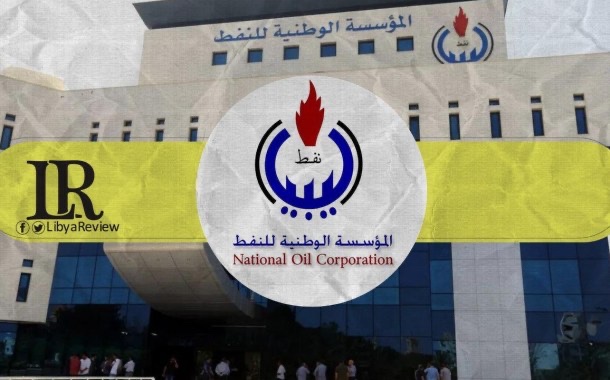 Libya's National Oil Corporate (NOC) announced that its revenues in April from the sales of crude oil, gas, condensates, and petrochemical by-products have reached record levels, exceeding $1.24 billion US dollars.
"The NOC is looking forward to operating the polyethene plant during the coming weeks," the corporation said in a statement. The statement pointed out that the crude oil deliveries to the Ubari Power Station are being charged to the General Company of Electricity, which were estimated during April at $19,898,933.18 dollars.
Mellitah Co. has also been supplied with crude oil for electricity generation purposes, which amounted to $1,276,933.50 dollars, and are to be settled later.
The statement concluded that the NOC continues to transparently declare its oil revenues since January 2018.