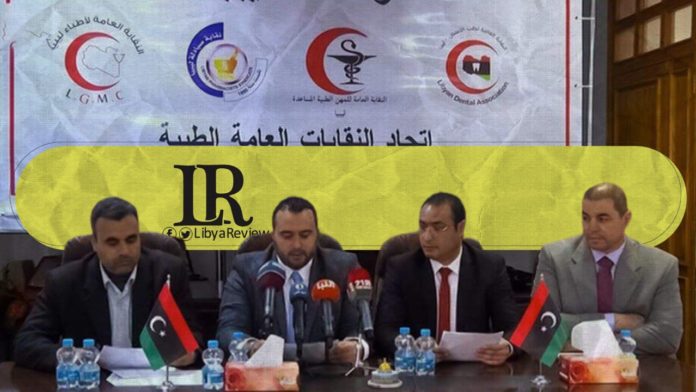 The General Syndicate of Libyan Doctors (LGMC) announced that that it would begin a partial strike, in both the public and private sectors due to their low salaries.
The LGMC said in a statement on Tuesday, that the strike would begin on Sunday, and would continue until a governmental decision is issued to raise the salaries of healthcare sector employees.
These developments come days after the Prime Minister of the Government of National Unity (GNU), Abdel-Hamid Dbaiba pledged to raise the salaries of the education sector.
"There will be no strike in the departments of ambulance, emergency, emergency operations, childbirth, dialysis, and sensitive care," the statement noted.
The LCMC indicated that the doctors will sit in front of the Cabinet headquarters in Tripoli, and also in front of the Libyan Parliament in Tobruk. It confirmed that the partial strike could be extended or escalated according to the government's response to their demands.
Earlier, a group of doctors, pharmacists, and nurses organized a protest in front of the government headquarters in Tripoli, raising banners demanding for a wage increase.