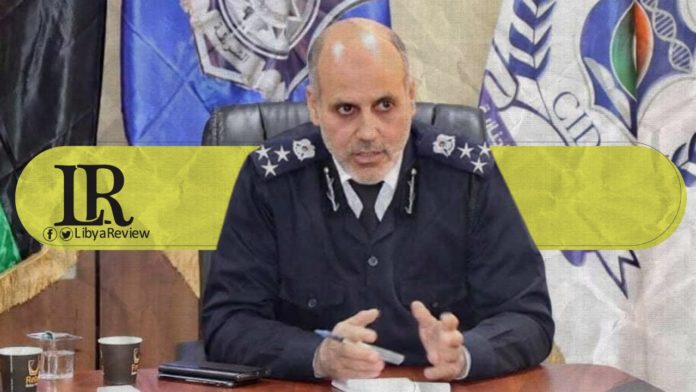 On Tuesday, Chief of the Criminal Investigation Department (CID), Brigadier General Mahmoud Ashour, stressed the necessity of enacting laws and regulations to deter virtual crimes and limit their spread in society.
This came during a speech delivered by Ashour at the opening of the workshop organised by CID, under the title "Virtual Crime Legislation in Libya between Reality and Ambition," on the occasion of the National Information Technology Day.
Ashour emphasised that virtual crimes have become more dangerous, and threatened society as a whole, and called for the issuance of legislation aimed at reducing virtual crimes.
The first topic of the workshop came under the title "The Role of Information Technology in Justifying Interests That Need Protection."
The second topic was entitled "The Importance of Issuing Legislations in the Framework of Human Rights Protection." The third topic was entitled "Efforts of the Authority at the Ministry of Interior to Issue Legislation for Virtual Crimes."
The fourth and final topic of the workshop came under the title "The Harmonization between Technical Development and Criminal Policy in the Procedural and Substantive Sides."
A group of jurists, judges, and specialists from members of the Criminal Investigation Department, elite officers of the Ministry of Interior, the police and security services, and a group of people interested in the fields of technology and informatics participated in the presentation of the working papers.
The Information Technology office of the Criminal Investigation Department is one of the most prominent, and important stakeholders concerned with following up and prosecuting online crimes.