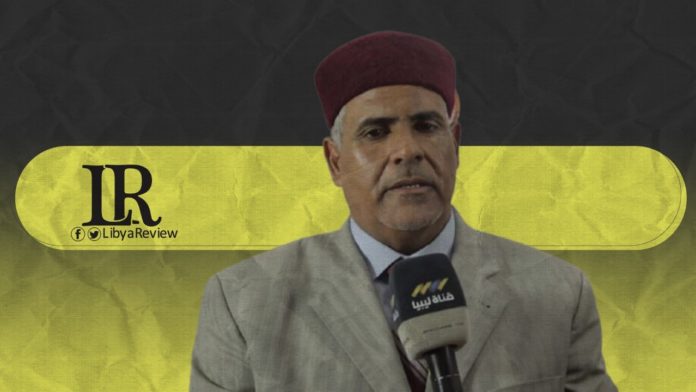 Member of the Libyan Parliament, Jibril Ouhaida said that the conference which Germany announced was a continuation of its predecessor, Berlin I. He added that the conference was "trying to put the points on the letter regarding everything related to the roadmap, for a real solution to the Libyan crisis."
In a statement to the Qatari website, Arabi21, Ouhaida noted that the conference also called the Government of National Unity (GNU), and the countries intervening militarily and politically in Libya to own up to their responsibilities.
He added that the challenge remains in the extent of the seriousness of the United Nations, and the ability of the new executive authority to implement this process. He explained that there is no justification for this authority not to demand international support, and there is no justification for the international community not to respond, especially since Libya remains under Chapter VII.
"Now it is inevitable to withdraw mercenaries and foreign military personnel, open the way, and ensure stability in preparation for the upcoming elections," the MP said.
Notably, German Foreign Minister, Heiko Maas and United Nations Secretary-General, Antonio Guterres have invited several states and regional organisations to the Second Berlin Conference on Libya, which will take place on 23 June.
The German Foreign Ministry said in a statement that this will be the first time that the GNU will be represented at such an event. It added that the conference is an expression of the continued international support for the stabilisation of Libya.
The statement claimed that the conference will take stock of progress made since the first Berlin Conference on Libya, held on 19 January 2020. "Moreover, the next steps needed for a sustainable stabilization of the country will be discussed at the conference," it noted.