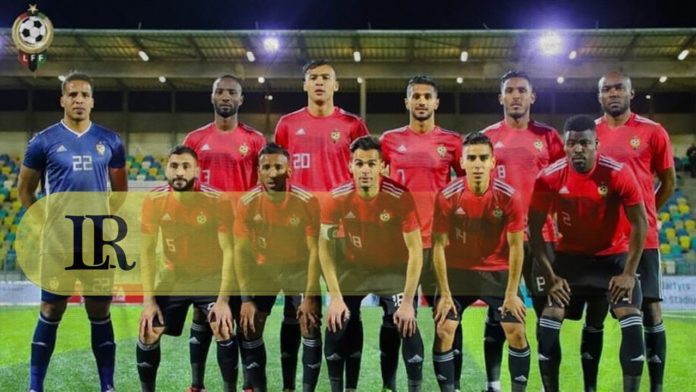 The Libyan national football is set to hold a preparatory camp in Tunisia, starting June 10th, in preparation of the match against Sudan in the preliminary round of the 2021 FIFA Arab Cup.
The newly appointed football coach of the Libyan national team, Javier Clemente, will lead the national team in Tunisia, as it is preparing to play several friendly matches, before facing Sudan, in the Arab Cup qualifiers. The national team is also preparing to participate in the World Cup qualifiers.
Clemente, 71, previously coached the Libyan national team in 2013, and in his first year, where they won the African Nations Championship in South Africa in 2014.
He was dismissed in October 2016, after suffering a 4-0 defeat against the Democratic Republic of the Congo at the Pentecost Martyrs Stadium in Kinshasa, during the African qualifiers for the 2018 World Cup in Russia.