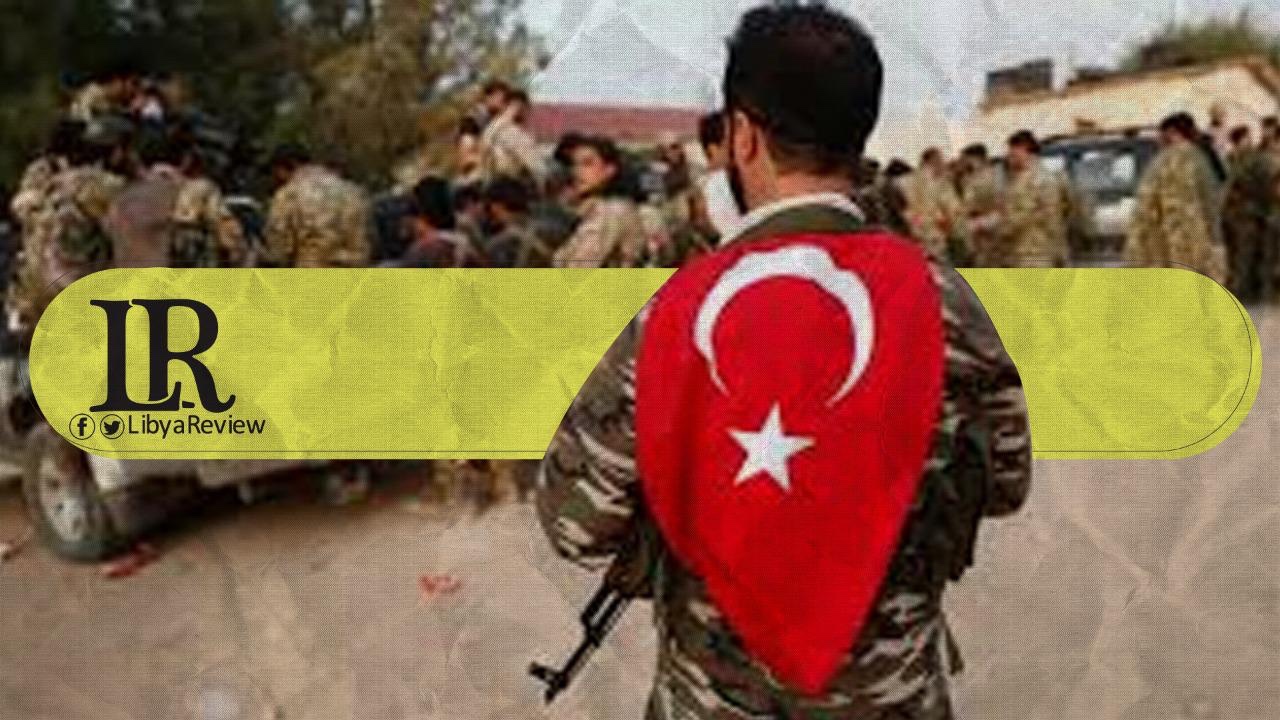 Political researcher, Mahmoud Al-Kazzah stressed that the exit of mercenaries from Libya will be achieved only by real and fair international support to the current interim Government of National Unity (GNU) in fulfilling its duties.
In press statements, Al-Kazzah said that there is only an option to resort to peaceful solutions to the Libyan conflict and the country should endeavor to remove all mercenaries and foreign forces from the North African country.
In this regard, Al-Kazah cited the recent statements of the country's Foreign Minister, Najla Al-Mangoush, that all foreign forces must leave Libya, which was met with strong protest and indignation by the pro-Muslim Brotherhood powers.
He explained that a big number of Tripoli-based militias described Al-Mangoush's statements as reckless and reiterated their loyalty to Turkey who provides them with arms and mercenaries.
He also critiqued the dismissed Mufti Sadiq al-Ghariani, known for his extremist fatwas inciting violence, who called for staging protests in support of Turkey, and its illegal presence in Libya.
Recently, the European Union (EU) called for the departure of all foreign forces and mercenaries from Libya, describing it as a "precondition" for a return to stability in the war-torn country.
At a news conference in the Libyan capital, Tripoli, EU Council President, Charles Michel, described the appointment of a transitional government earlier this year as a "historic moment."
The government is meant to lead the country until general elections take place on December 24th.
"You have created an opportunity to rebuild your country, but there is one precondition — all foreign fighters and troops must leave the country," Michel said, urging Libya's political — and mostly armed — factions to seize a "unique opportunity to build a united sovereign stable and prosperous country."
Civil war broke out in Libya after the toppling of long-time ruler Moammer Gaddafi in 2011. Numerous militias are fighting for power and influence in the country, with Tripoli-allied militias backed by Turkey and Qatar.