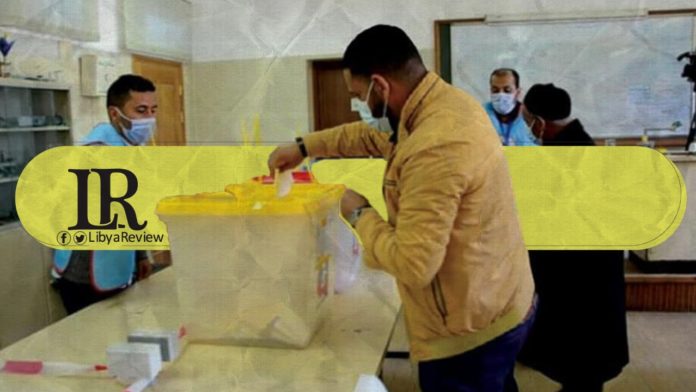 Libyan political analyst, Ibrahim Al-Fitouri alleged that the Muslim Brotherhood organisation was using the sovereign positions issue as a pretext to obstruct the unification of Libyan institutions, and cause a delay of the upcoming elections, scheduled for December 2021.
He ruled out that the two delegations of Libya's Parliament, and the High Council of State (HCS) would reach a compromise over selecting candidates for these positions, due to their political differences. Especially given that the "Muslim Brotherhood controls the HCS, and is adopting dubious policies to get the biggest political gains."
Al-Fitouri urged the international community to intervene to solve this crisis, and pave the way for holding the elections as scheduled. He explained that the Brotherhood's attempts to postpone the elections are due to their fears of leaving the political arena empty-handed.