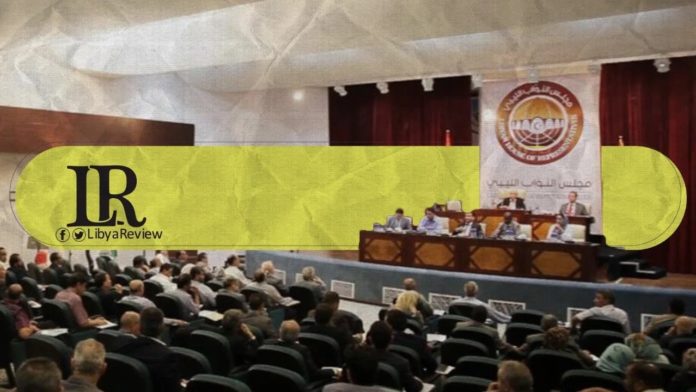 On Monday, the Libyan Parliament strongly condemned the terrorist bombing that targeted a checkpoint in the southern city of Sebha.
The Islamic State (IS) terrorist group claimed responsibility for the blast that took the lives of two members of Libya's security forces, Captain Ibrahim Abdel Nabi Mana' Khayali, and Lieutenant Abbas Abubakr Ali Al-Sherif. Five others were wounded on Sunday evening due to the blast.
In a statement, the Parliament said that this was "an attempt to destabilize the country." It called on all security and military bodies to "assume their responsibilities to track terrorist hideouts, and arrest all those seeking to undermine the country's security and stability." It has also offered its condolences to the families of the victims, and wished a speedy recovery for the injured.
Libya's Prime Minister, Abdel-Hamid Dbaiba tweeted that the bombing had been a "cowardly terrorist act", and offered his condolences to the families of the two "martyrs" killed.
"Our war against terrorism continues," Dbaiba added.
Sebha, the capital of the southern province of Fezzan has been the scene of several extremist attacks in recent years. Libya is seeking to extricate itself from a decade of chaos and conflict following the toppling of Muammar Gaddafi in 2011. The destabilised security situation in Libya has offered fertile ground for jihadists like IS, to take root.